The networks of NBC Universal offer various Olympic events throughout the day, we thought we'd help you wade through it all and give you ideas about what to watch.
LADIES HIT THE ICE
U.S. national champion Rachael Flatt and runner-up Mirai Nagasu begin their quest for gold as women's figure skating begins with the short program, live coverage begins at 7 p.m. on NBC.
SHAVED ICE
The bobsled track got a mini-makeover; with an inch of ice shaved off the dreaded 50-50 curve, check out the changes as the women hit the Whistler track for women's bobsled. Watch for Team USA 1 piloted by Shauna Rohbock, Team USA 2 piloted by Erin Pac, and Team USA 3 piloted by Bree Schaff. A member of Team Canada has Texas ties, Helen Upperton started her athletic career at the University of Texas at Austin as a triple jumper and started bobsled in 2000. Coverage begins at 7 p.m. on NBC.
SKIING TAKES OVER
If you can't get enough of ski events, then hold on to your skis. Women's Biathlon (4x6k relay), Freestyle Skiing (women's ski cross) and Nordic Combined (team K-125 jumping) kick off at 2 p.m. on NBC. Then at 7 p.m. on NBC it's Alpine Skiing (men's giant slalom), Freestyle Skiing (women's ski cross) and Nordic Combined.
HOCKEY HEATS UP
Round-robin play is over, now hockey heats up with elimination rounds getting underway. First up it's Switzerland vs. Belarus at 2 p.m. on USA, then Dallas Stars' Brenden Morrow and Team Canada take on Germany at 7 p.m. on CNBC. At 9 p.m. Dallas Stars' Karlis Skrastins and Team Latvia take on the Czech Republic on CNBC. And later it's Slovakia vs. Norway live at 11:30 p.m. CNBC.
CURLING CONTINUES
No more round-robin play, now it's time for the tournament to really get serious. At 11 a.m. Team USA takes on China live on USA Network. Then it's hometown favorites Team Canada against China at 4 p.m. on CNBC. Team USA's women take the stage again as they take on Switzerland in their uphill quest for gold at 9 p.m. on MSNBC.
Of course these are just suggestions, you can always find the latest TV listings here.

---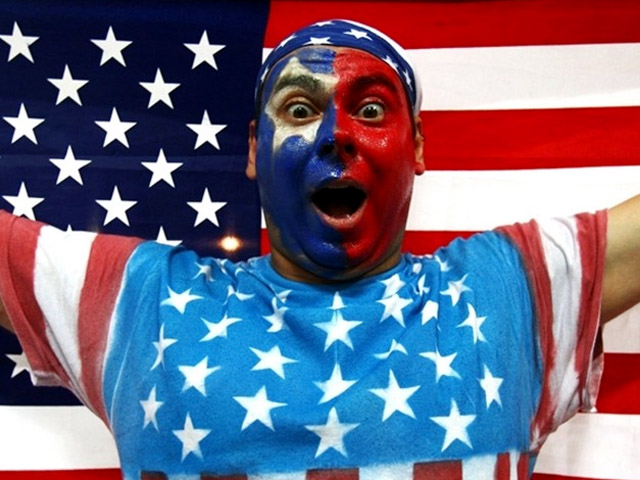 The Vancouver Winter Games are here!Check out NBCDFW's full coverage, complete with amazing photo galleries, and more! Fan us on Facebook, and follow us on Twitter

Published at 9:59 PM CST on Feb 22, 2010 | Updated at 2:11 PM CST on Feb 23, 2010