The networks of NBC Universal offer various Olympic events throughout the day, we thought we'd help you wade through it all and give you ideas about what to watch.
ICE DANCING MEDAL EVENT
Ice dancing concludes with free dance as Meryl Davis and Charlie White skate for gold, Tanith Belbin and Benjamin Agosto hope to medal as they start the night in fourth place. Coverage begins at 7 p.m. on NBC.
CURLING CANADIANS
Team USA's men take on gold medal-favorite Team Canada in front of 6,000 hometown fans at 11 a.m. on USA, then Team Canada's women take on Sweden at 4 p.m. on CNBC.
SKIING SKIING AND MORE SKIING
The day starts with semifinal and final rounds of men's and women's Cross Country team sprints live from Whistler at 2 p.m. on NBC, then at 7 p.m. it's freestyle skiing and ski jumping.

Of course these are just suggestions, you can always find the latest TV listings here.

---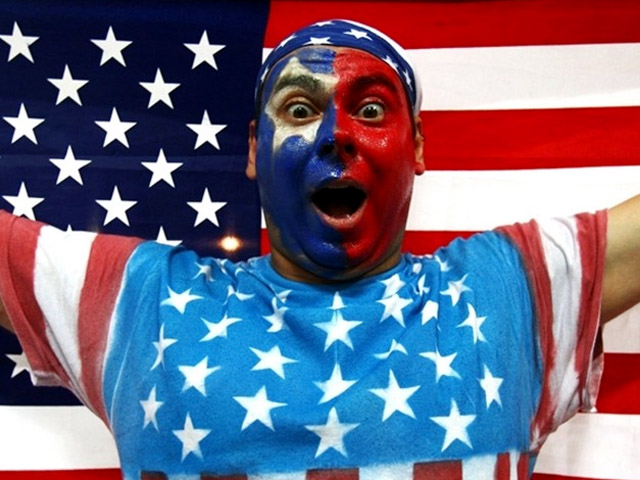 The Vancouver Winter Games are here!Check out NBCDFW's full coverage, complete with amazing photo galleries, and more! Fan us on Facebook, and follow us on Twitter

Published at 11:49 PM CST on Feb 21, 2010 | Updated at 5:39 PM CST on Feb 22, 2010