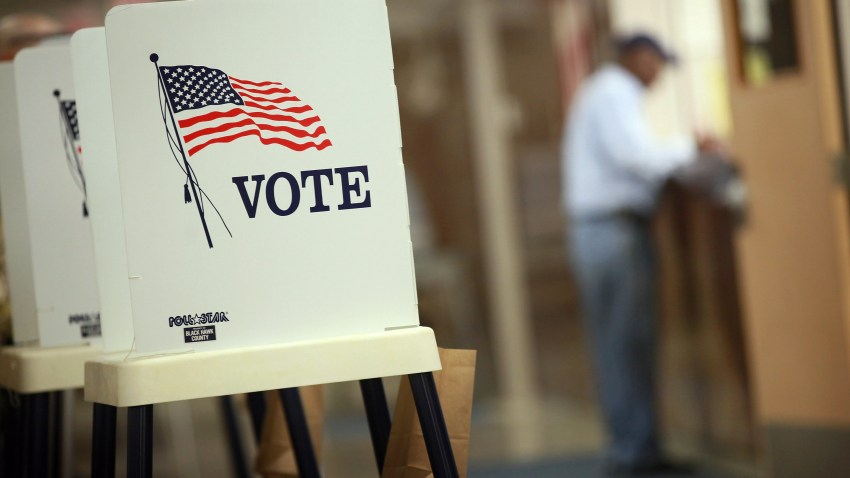 Members of the Texas Legislature are considering making changes to the state election laws.
At a House Election Committee on Monday, they will consider reducing the number of early voting days and allowing for video monitoring of voter lines.
The change to early voting days would decrease the period from 17 days to 10, but call for voting on Saturdays. The video feed proposal is intended to let voters know whether there is a line at their polling station. One bill would call for all general elections to take place on the first Tuesday of November.
Politics
Politics from around the world.
Another bill would allow the Secretary of State's office to cross-check voter registration records with other states.
Consideration in committee is the first step for bills to become law.
Copyright AP - Associated Press