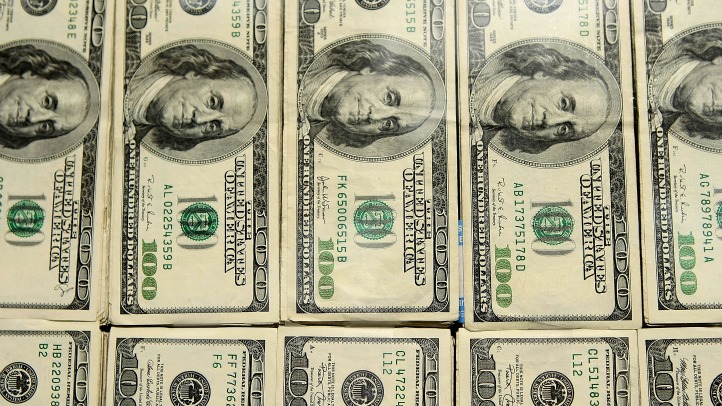 A contentious bill requiring politically active nonprofits to make the names of major donors public is on the verge of clearing the Texas Legislature.
The measure faces a final vote in the House Tuesday. If approved, it heads to Gov. Rick Perry, who will face pressure from conservative groups to veto it.
Supporters say it will crack down on "dark money" or contributions donors make to groups that are active in politics but avoid disclosure laws. Opponents argue it violates free speech.
Politics
Politics from around the world.
When the Senate approved the bill, so many grassroots groups bristled that tea party senators tried unsuccessfully to recall it.
The House could also still reconsider.
But on Monday its House sponsor, Republican Rep. Charlie Geren, fought off repeated attempts to modify the bill, preserving the final vote.
Copyright AP - Associated Press