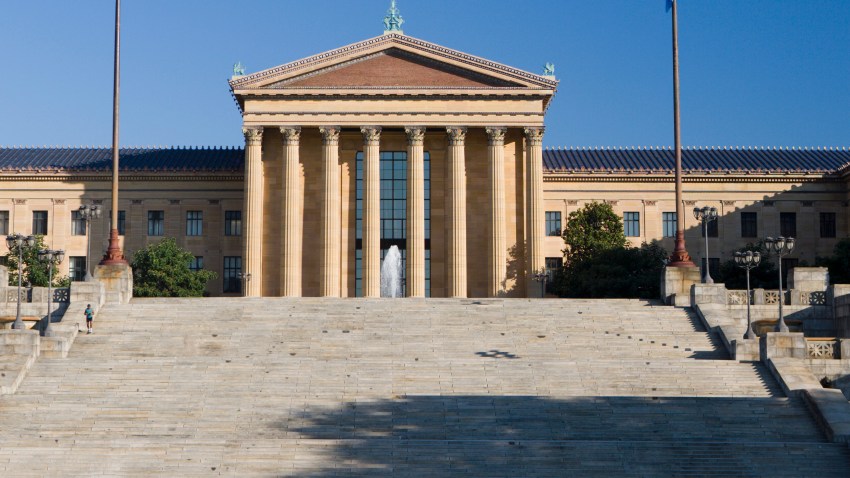 A bill that would overhaul how health care is delivered to the long-term disabled in Texas has moved forward in the Senate.
The Health and Human Services Committee approved the bill Wednesday after making minor changes to the measure proposed by Republican Sen. Jane Nelson of Flower Mound.
Nelson says the bill will expand coverage and increase efficiency in programs to care for the disabled in Texas.
Politics
Politics from around the world.
Critics though worry about how it will enroll people into managed care programs operated by private health care companies rather than state agencies. They worry the private firms will deny them benefits.
Nelson says the changes are necessary to keep costs down and to provide for people who need services but currently can't get in because of limited availability.
Copyright AP - Associated Press