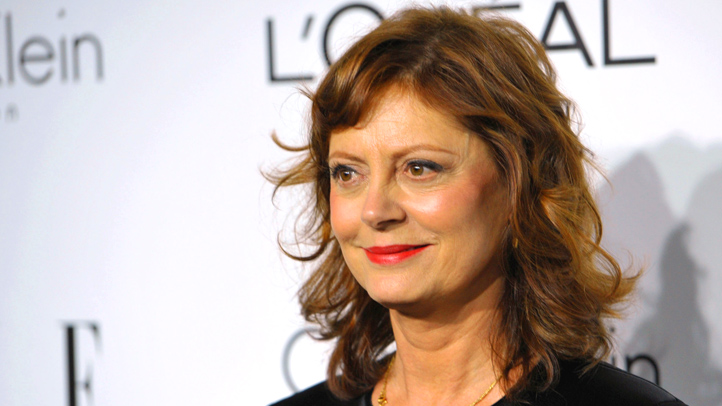 Susan Sarandon brought the ashes of her late friend Timothy Leary to Burning Man and honored him with a tribute procession.
Leary, an author and psychologist who passed away in 1996, was one of America's chief advocates of LSD and other psychedelic drugs. His most famous action phrase was, "turn on, tune in, drop out."
Sarandon, holding her portion of Leary's ashes in an urn, led a procession into the "Totem of Confessions," an art installation created by another friend, Petaluma photographer Michael Garlington, that was later set ablaze.
"He would have loved it," Sarandon told USA Today. "And all these people honoring him with LSD."
Susan Sarandon takes ashes of LSD godfather Timothy Leary to Burning Man http://t.co/l2t0j3qP4j pic.twitter.com/3QALWPMB66 — Daily Mail US (@DailyMail) September 7, 2015
Copyright FREEL - NBC Local Media