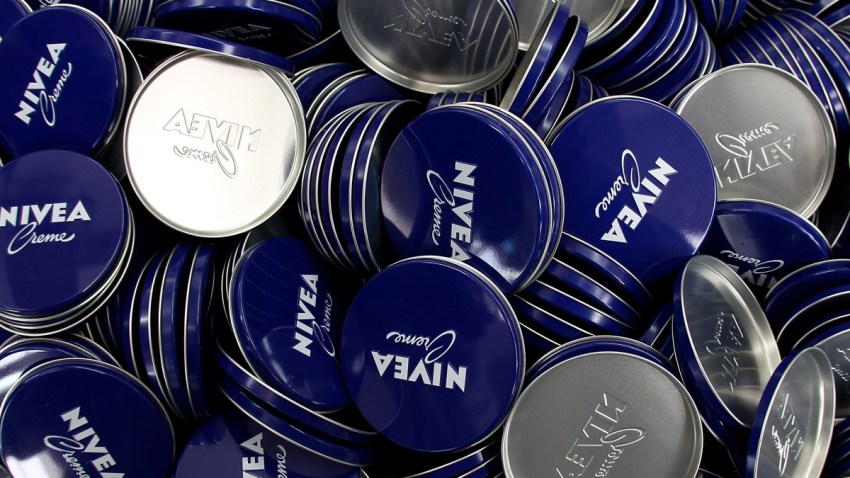 The German skin care brand Nivea finds itself in the midst of a controversy after using the phrase "White is purity" in its latest ad.
Nivea created the ad to promote their Invisible For Black & White deodorant. It shows the back of a long-haired woman in a white robe with the text that has spurned backlash.
It was on Nivea Middle East's Facebook page over the weekend and has since been taken down.
U.S. & World
"That image was inappropriate and not reflective of our values as a company," Nivea said in a statement. "We deeply apologize for that."
Social media users were quick to criticize the ad, tweeting about—and at— the image. On Tuesday, Nivea USA's Twitter account spent the day apologizing to insulted users.
"Diversity and inclusivity are crucial values of Nivea," the company's statement said. "Discrimination of any kind is simply not acceptable to us as a company, as employees, or as individuals."
This is not the first time Nivea has unveiled offensive advertising. In 2011, the company issued an apology for an ad that featured a clean-cut black man about to throw a long-haired black-man's head, with the words, "Re-civilize yourself."
Nivea's latest advertisement controversy comes on the same day that Pepsi pulled a commercial that was widely criticized for appropriating the Black Lives Matter movement.