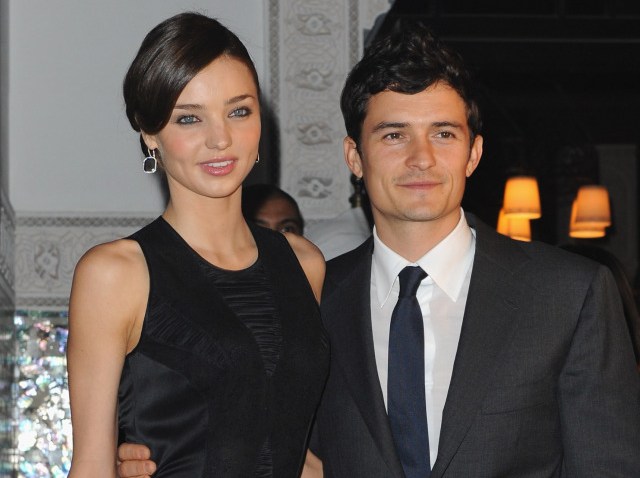 This time it's official.
Orlando Bloom and Miranda Kerr have decided to tie the knot after dating for almost three years, People magazine reported.
The English actor and Australian Victoria's Secret supermodel have battled engagement rumors for the better part of their relationship.
U.S. & World
"He's a sweetheart and that's all I'm gonna say," Kerr, 27, told People in February 2008.
At a re-opening of the La Mamounia hotel in Morocco last fall, Bloom dished that the Hollywood couple made their relationship work by "grabbing time whenever we can."
"A weekend here, a weekend there," Bloom, 33, said. "We are just enjoying our time together now."
No date has been announced for the wedding, which will be the first time Kerr and Bloom walk down the aisle.