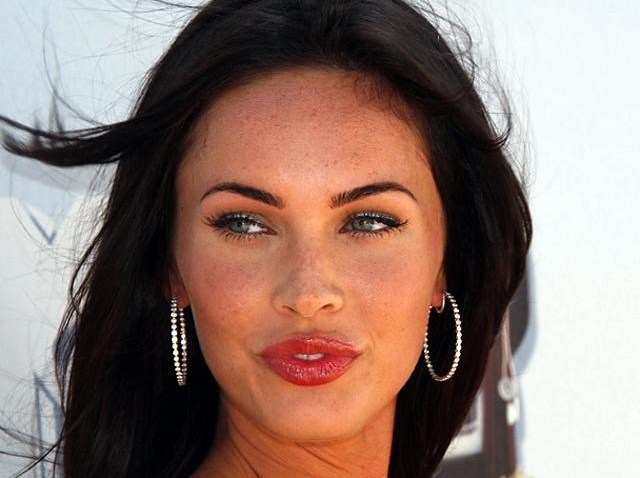 Sex symbol Megan Fox says her extreme insecurity and low self-esteem once drove her to cut herself.
In a candid interview with Rolling Stone obtained by the New York Daily News, the bi-sexual bombshell admitted to cutting herself when she was growing up.
"Yeah," she said when asked whether she cut herself. "But I don't want to elaborate. I would never call myself a cutter. Girls go through different phases when they're growing up, when they're miserable and do different things, whether it's an eating disorder or they dabble in cutting."
Fox, 23, said she's always been very hard on herself about her looks and is constantly afraid of being judged. She's had "a lot of self-loathing," the actress confessed.
"I'm really insecure about everything, " Fox said. "I see what I look like, but there are things that I like and things that I dislike. My hair is good. The color of my eyes is good, obviously. I'm too short. But overall, I'm not super-excited about the whole thing.
"I never think I'm worthy of anything . ...I have a sick feeling of being mocked all the time."
The brunette also admitted she has a fiery temper and even threatened her on-again, off-again boyfriend Brian Austin Green.
"I'm going to stab you with something," she said she told him.
"I'd never own a gun for that reason," she said. "I wouldn't shoot to kill. But I would shoot him in the leg for sure."