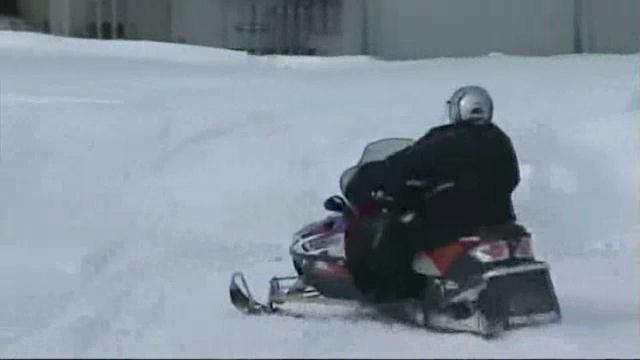 A Massachusetts man burned snowmoblie parts to stay warm overnight, after crashing his snowmobile into a tree, according to the Union Leader.
The paper reports Todd Borders, 46, of Centerville, told New Hampshire Fish and Game Department officers that he crashed around 3:30 a.m,. after swerving to avoid a deer.
He used pieces of his snowmobile to build a fire to keep safe and toasty, before being found.