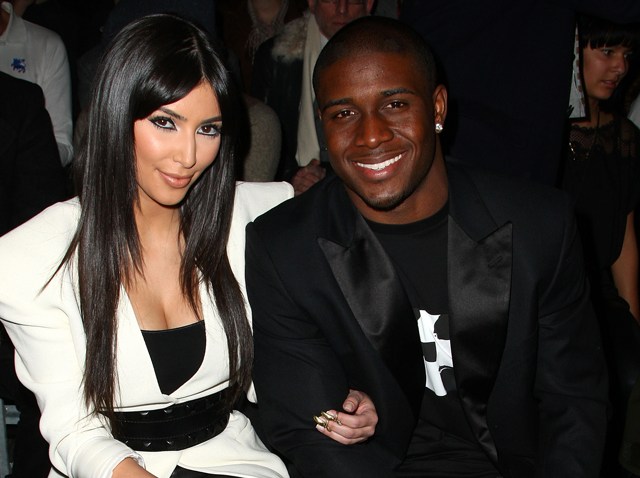 You had to know something was up when after Super Bowl XLIV, Kim Kardashian said the only ring she was worried about was Reggie Bush's championship ring.
It appears she had good reason not to worry about that promised engagement ring from the New Orleans Saints super star.
A source has told E! Online that the made for Reality TV relationship of Kardashian and Bush is officially over.
Of course, you have to take this news with the same huge pillar of salt you take when you hear Brett Favre announce he's done with football.
Bush and Kardashian have been an off-and-on couple since 2007. Bush was supposed to propose to his love interest if the Saints won the Super Bowl in Miami. (We took the under on this prop bet by the way. Cha-Ching!)
They won't. He didn't.
Kim and her sisters are in South Beach this week because they never seem to be anywhere else. Actually, they are shooting some footage for the second season of Kourtney and Khloe Take Miami.
According to Miami New Times, the Kardashian Clan was involved in an incident last night with the paparazzi. It was the usual allegations of body guards picking on defenseless, annoying cameramen.
Or maybe Kardashian just needed someone to feel her pain.