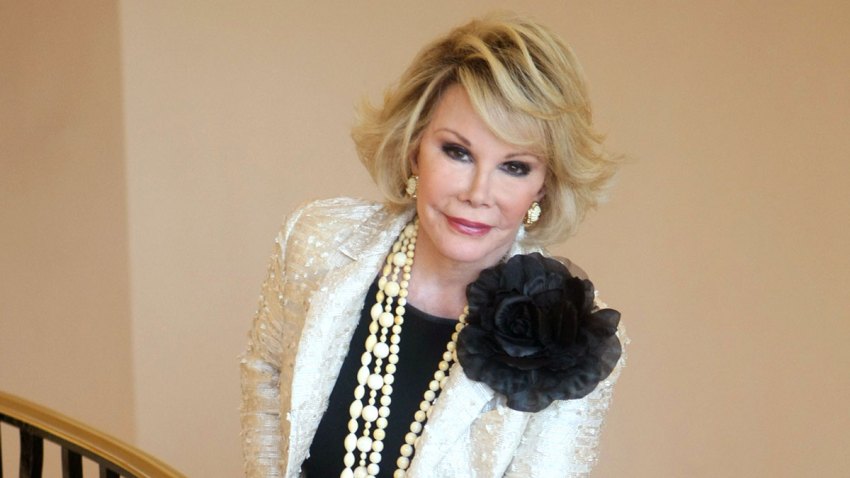 About every year certain dearly departed talent are left out of the Oscars' sadly jam-packed in memoriam segment--and multi-hyphenate stars Joan Rivers and Elaine Stritch were the ones whom Twitter seized upon immediately after Sunday's tribute.
Neither late entertainer was particularly known for a movie career, but both appeared on the big screen and certainly did more than enough in their fans' eyes to merit mentions.
Rivers appeared in a number of films including John Waters' "Serial Mom," "The Swimmer," and "The Muppets Take Manhattan." Stritch appeared in "Monster In Law," Woody Allen's "September," "Out to Sea," "The Spiral Staircase" and "The Perfect Furlough."
At the Academy Awards Rivers was best remembered for her red-carpet coverage alongside her daughter Melissa Rivers.
Ummm no Joan Rivers mention at the #Oscars? She always was an underrated talent, but this... Ok.

— Peter PONY Clement (@PONY_Official) February 23, 2015
#Oscars2015 why no Joan Rivers in the tribute? She made the red carpet awesome. Helped designers and actors....

— Tara Ewalt (@TaraEwalt) February 23, 2015
I'm angry because No Joan Rivers in the montage!!! >< #oscars!!

— Angel Eduardo Jr. (@AngelEduJr) February 23, 2015
The ability of the In Memoriam montage to make news every year is astonishing. This year: no Joan Rivers.

— Bruce Feiler (@BruceFeiler) February 23, 2015
Copyright E! Online