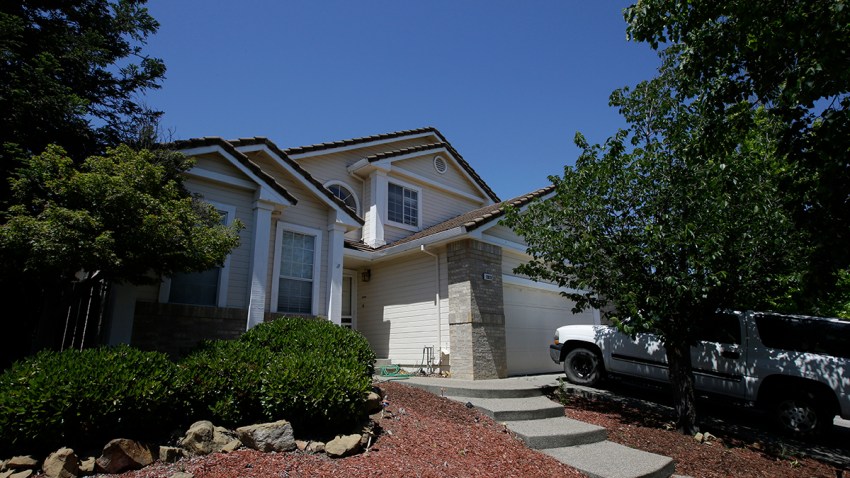 The arrest of a California couple accused of abusing their 10 children — including waterboarding them, shooting them with crossbows and pouring scalding water on them, prosecutors said — is the latest case to raise questions about the oversight of home schooling.
The couple, Ina Rogers and Jonathan Allen, never sent their children to the local public schools in Fairfield, California, and school officials there said they did not have contact with them, NBC News reported. Rogers and Allen have both denied the abuse and torture charges against them.
The case comes four months after the 13 children of David Allen Turpin and Louise Ann Turpin were found bound, shackled and malnourished at their Perris, California, home. And it follows the deadly crash in March in which a car believed to be carrying the eight members of the Hart family plunged off a California cliff.
The children in all three cases had been taught at home by their parents.