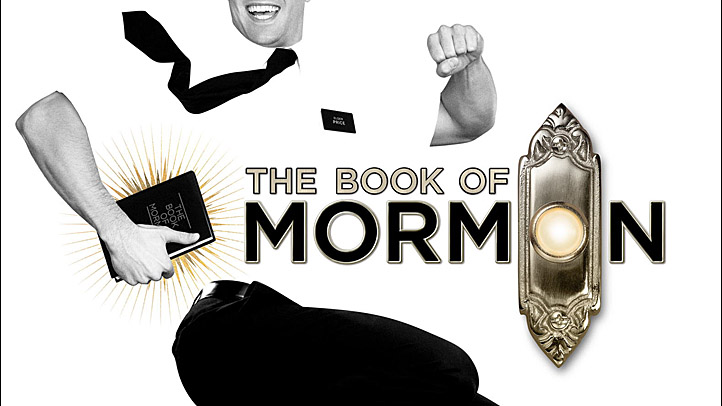 With a bucket of Tony Awards under its arm, "Book of Mormon" is heading for the silver screen after making its way across the country.
"Hopefully it will have a big run and a big tour and then we can do the movie in several years," co-creator Trey Parker told EW.
The show, which is the brainchild of Parker and his "South Parker" collaborator Matt Stone, stars Andrew Rannells and Josh Gad as two Mormon missionaries who head to war-torn Uganda in search of converts among a people suffering from poverty, famine and AIDS.
"We want to do it some day," added Stone. "The great thing is, a lot of Broadway teams would have to go team up with a Hollywood producer and bring on a Hollywood director, but Trey's a director and Scott's a great producer. We've all made movies. So it's kind of cool, it can stay in the same family."
In addition to the enduringly brilliant "South Park," Parker's and Stone's last two films, "Team America" and "South Park: Bigger, Longer and Uncut" are equally profane and hilarious--we wholly endorse their bringing "Mormon" to the big screen. The duo are among a depressingly small group of folks in the entertainment business who legitimately don't give a (expletive deleted) about the sensitivities of others, and simply try to make the smartest, funniest and most provocative art they can.