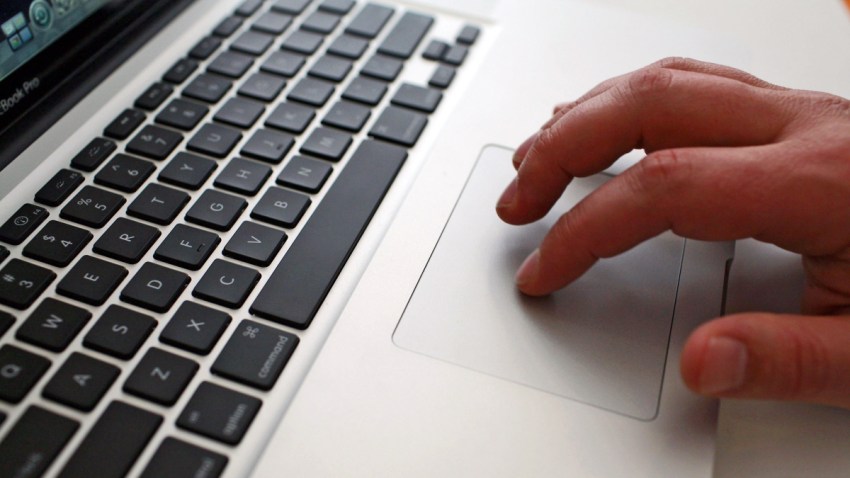 A Denton family said they unintentionally joined a program that charged them $24 per month when they accepted what they thought were online coupons from Pizza Hut.
Shaun and Mindy Franklin joined two different membership programs from a company called Webloyalty.com, but claim it happened without their knowledge.
"There's probably tons of other people out there that haven't even noticed yet that they're being ripped off," Mindy Franklin said.
Local
The latest news from around North Texas.
She said she discovered the $24 monthly debits that began in April after studying her bank statements.
Beth Kitchener, a Webloyalty.com spokeswoman, said the online applications for the programs that are currently offered through Pizza Hut's Web site require a multi-step application that uses an e-mail address entered twice as an electronic signature.
Kitchener said that indicates that the customer has read the detailed terms, which grant Webloyalty.com personal credit or debit information that the customer has previously given to Pizza Hut.
"They must have signed up for one, then clicked through again," said Kitchener about how the Franklins wound up with two memberships.
Kitchener said a free 30-day trial membership is followed by seven e-mails sent to customers offering the opportunity to cancel with no charge.
"It may have just went straight to spam," Franklin said.
John Riggins, of the Fort Worth Better Business Bureau, said the practice -- a "negative option" -- doesn't follow Better Business Bureau standards.
"They have to say that I don't want that merchandise in order not to be charged," he said.
Webloyalty.com has logged more than 2,000 complaints with the Better Business Bureau in the past 36 months.
Riggins said the company violates Better Business Bureau standards.
"You don't take consumers' information without them knowing it, without their authority, and so that's basically what's happening here," he said.
Kitchener said the complaints are a small fraction of the company's two million satisfied members.
Webloyalty.com was also recently the subject of a class-action lawsuit by unhappy customers of past programs.
Kitchener said the company agreed to a settlement without admitting fault and is currently providing refunds to certain plaintiffs in the lawsuit.
Pizza Hut said it supports its arrangement with Webloyalty.com.
"The Web Loyalty program provides value to customers at a time when they need it most," spokesman Christopher Fuller said in a written statement.
Fuller said $10 monthly Pizza Hut rebates are one of many benefits, but that customers who feel they inadvertently signed up or wish to discontinue can call 1-800-899-8776 for a full refund.
"They did reimburse me for all the money that they took, but I had to find it," Franklin said. "If I hadn't have found it, they wouldn't have offered it back to me. Now I'm afraid to shop online."
Franklin and Riggins both said they urge consumers to be careful with online offerings and to check their bank statements carefully for purchases they did not intend to make.