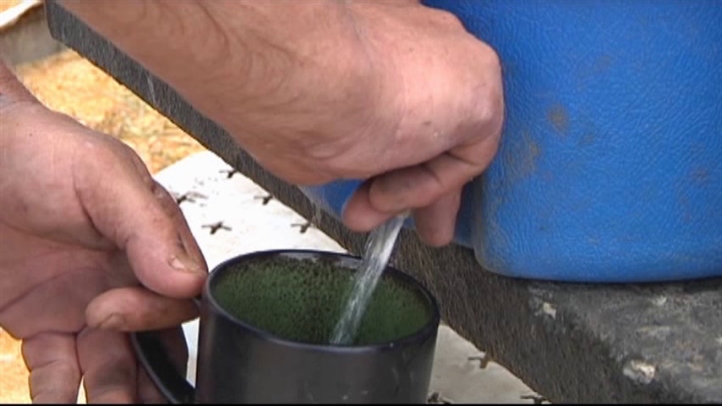 Underground water levels across North Texas are dropping significantly, and residents who rely on backyard water wells are worried.
Some wells are drying up, and drilling companies are working overtime to keep up with the maintenance requests.
"Everybody wants us right now," said John Barker, owner of Barker Pump and Water Well.
Local
The latest news from around North Texas.
The Barkers have been repairing pumps, lowering wells, and, in some cases, drilling deeper.
"We have a few of them that the wells is gone, and we can't bring theem back. We have to redrill them. That's a large expense in the homeowner's pocket," Barker said.
Paige Peters-Windham, the manager of Saddlebrook Equestrian Center in Bartonville , said her business depends on water, especially in hot weather.
"The horses can overheat and even die in a matter of hours, so we have to have access to water at all time," she said.

The horses get two to three baths per day to keep cool, and lots of water pressure is needed. Peters-Windham said her pump wasn't cutting it and upgraded to another unit.
Barker, who spent Monday afternoon installing it, said this is one of the busiest summers in nearly 30 years because people with backyard wells are losing drinking and irrigation water.
"If we don't get anymore rain, it's going to definitely get serious," he said.