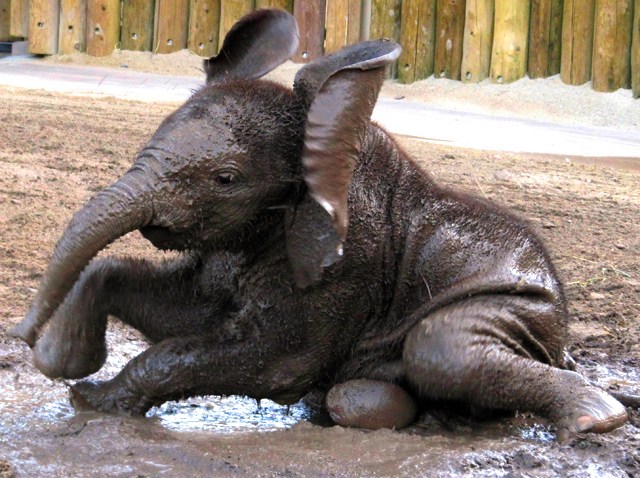 With 1,500 hundred animals, not including bugs and such, 95 acres and 15 more under construction, running the Dallas Zoo is an expensive endeavor.

"In addition to providing an adventure venue for families and keeping it affordable, we also provide educational programs and conservation work out in the field and within the zoo," said Susan Eckertt, spokesperson.

As of Oct. 1, Dallas is turning the zoo over to the Dallas Zoological Society.

"The city has agreed to provide $10 million in funding, but we still operated with a $16 million budget last year, so private dollars are increasingly important to us," said Eckert.

That's where the Zoo To Do comes in. The annual fundraiser and online auction will raise more than $500,000, and the prizes up for grabs are as varied as the animals the money will benefit.

"We've got lunch with the mayor. You can rent some Porsche Boxters for the weekend," said Eckert.
You can also opt for more practical things like store and restaurant gift cards, or a zoo membership that other guests say easily pays for itself.

The online auction is open until the end of the month. The Zoo To Do party is Oct. 10. For more information, click here.