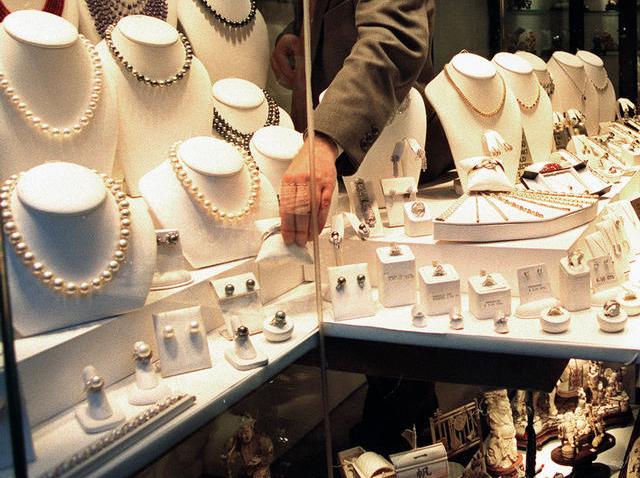 After nearly 30 years, a North Dallas jewelry institution is calling it quits.
"It's a terrible shame after 30 years," said Phillip Samuels, the owner of Village Jewelers on Preston Road.
Local
The latest news from around North Texas.
With the troubled economy, business has been off nearly 25 percent over the past year. The bank is now closing the company's credit line.
"They've called the entire note," Samuels said. "They're not willing to negotiate a six-month or 12-month payout. They're not willing to negotiate anything. They want their money now."
Now Samuels is slashing prices at all five of his stores by up to 70 percent in a going-out-of-business sale.
"Enough is enough," he said. "It's time to close down the company."
The first store opened on Preston Road in Dallas in 1980. Now the family-owned company has five locations -- Dallas, Allen, Arlington, Frisco and Southlake.
Many of the 35 employees have been with the company for decades.
"It hurts me that this business is coming to an end," jeweler George Brue said. "I don't know what I'm going to do."
Preferred customers received letters in the mail, inviting them to a special two-day sale that begins at 10 a.m. Wednesday. Those customers will receive an extra 10 percent off during the sale.
Village Jewelers' going-out-of-business sale for the general public begins Friday.
"We have such wonderful customers -- that's what has been so great about this store," said Lana Waldon, who works at the Preston Road store. "They've called today. They've been crying, they've been so upset, and they're going to really miss Village Jewelers."
The stores will stay open and the going-out-of-business sale will continue until all the merchandise is gone. Samuels figures that could take until the end of February.