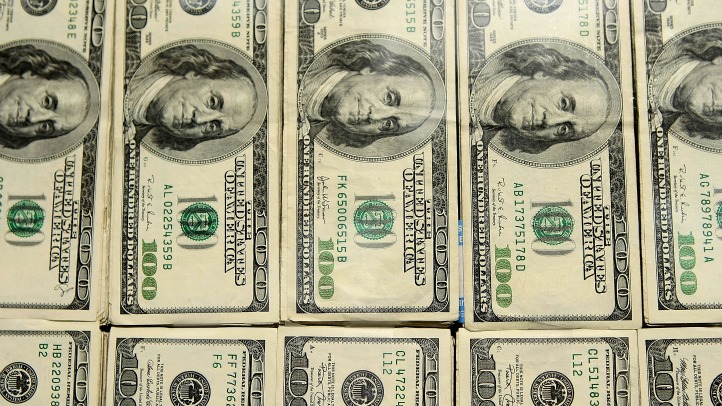 Some big changes could be coming to a road near you.
The Texas Department of Transportation is considering a plan to turn hundreds of state highways and farm-to-market roads over to local cities and towns -- making them responsible for maintaining the roads.
Dallas County commissioners say they have concerns about TxDOT's Highway Turnback program.
Local
The latest news from around North Texas.
"This is the very reason why counties and cities continue to raise taxes," said Commissioner Mike Cantrell, who argues that the state isn't doing its share.
"They keep offloading more and keep doing unfunded mandates and passing those things down," he said. "They force us to take care of it but, at the same time, they want to be able to stand on the bully pulpit and say, 'You all are the bad guys raising taxes,' when it's their job to fund those things at the state level."
The Highway Turnback program would affect hundreds of roads across Texas. Local governments would have to maintain everything from pavement to signs and signals, along with ice and snow removal.
"There is a push at the state from the Legislature to consistently underfund transportation, which is leading us to have to have these discussions about innovative new ways to get the job done," Dallas County Judge Clay Jenkins said. "But the real answer is for the Legislature to step up to the plate and do what is necessary to fund highway maintenance and construction in the state."
Dallas County commissioners on Tuesday signed off on a letter expressing their concerns, saying in part: "The program is a shift from one governmental entity to another. As such, taxpayers may simply see their tax dollars levied and spent at a different level of government."
The proposal would affect roads in cities and towns with at least 50,000 residents.
The Texas Transportation Commission will take up the proposal at its meeting Thursday morning in Austin.