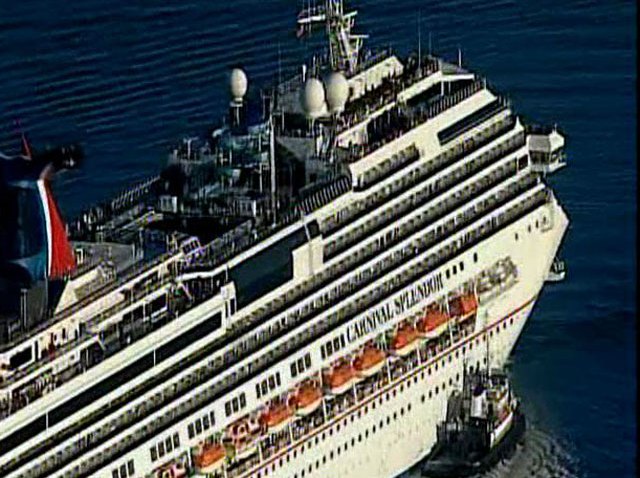 Fast-moving, heavy thunderstorms soaked the Metroplex Thursday, dropping several inches of rain and triggering flood advisories and warnings while knocking out power to tens of thousands of customers.
For the second time Thursday, a strong line of thunderstorms pushed eastward out of Tarrant County into Dallas County, where tornado sirens were soon activated.
For a few tense moments, a tornado warning was issued in Dallas near the Park Cities and Southern Methodist University. The warning was expected to expire at 4:15 p.m. but was canceled early.
Local
The latest news from around North Texas.
Despite the warning there has been no official confirmation of a tornado or funnel cloud, though several trees were downed in the area.
Flooded streets are being reported at numerous locations across North Texas. Drivers are advised to use extreme caution when driving in areas where water has collected into pools. Drivers are advised to never drive into pooled water and to follow the advice given by the National Weather Service: "Turn Around, Don't Drown."
Officials with the North Texas Tollway Authority reported at about 4:20 p.m. that two lanes of the Dallas North Tollway are blocked due to downed tree limbs near Mockingbird Lane. NTTA crews are working to remove the debris; an ETA on when the road will reopen has not been provided.
Oncor reports the severe weather has knocked out power to approximately 38,000 customers; 34,000 in Dallas and 3,200 in the Fort Worth area.
Most everyone in North Texas will see some heavy rain at some point during the day. Storms will shift east during the evening. Friday, along with Mother's Day weekend, looks dry and warmer.
Flood Advisories in Effect
A severe thunderstorm warning is in effect for Collin County until 4:45 p.m.
A severe thunderstorm and flood warning in effect for Hunt and Rockwall counties until 4:45 p.m.
A flood advisory is in effect in Dallas County until 5:15 p.m.
A flood warning is in effect for Rockwall and Dallas counties.
---