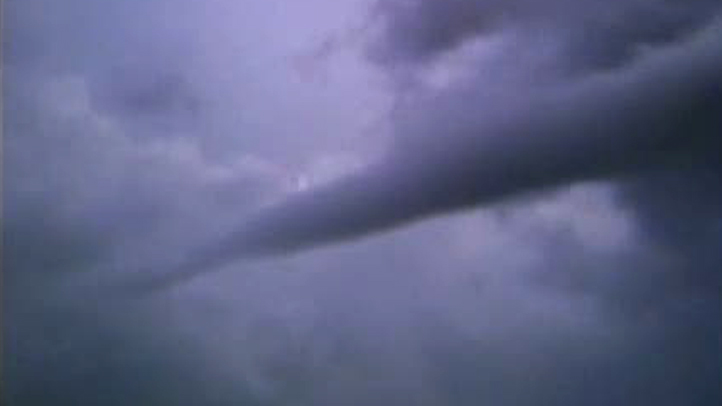 Emergency Managers in North Texas teamed up to prepare for tornadoes that might hit in the future.
FEMA Region 6 in Denton, the City of Denton and the Grapevine-Colleyville Independent School District held a simultaneous tornado drill Wednesday at 9:30 a.m.
The drills were a National Day of Action for the campaign America's PreparAthon. The overall goal is to encourage people to stay informed, create a plan, build a kit and get involved.
Local
The latest news from around North Texas.
GCISD's Cross Timbers Middle School held a tornado drill with more than 800 students and teachers. It was complete within four minutes.
The school's principal, Lisa Dunn, said they hold a drill once a month. Like the tornado damage in surrounding states earlier this week, Dunn said you never know when the drill won't be just a practice — but the real event.
"I think it always brings in closer to home when something occurs close to us," Dunn said. "That we're never really 100 percent safe here in North Texas."
For more information about America's PrepareAthon, visit www.ready.gov/prepare.