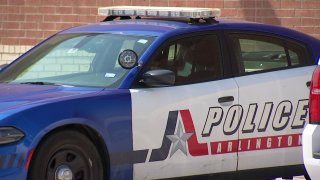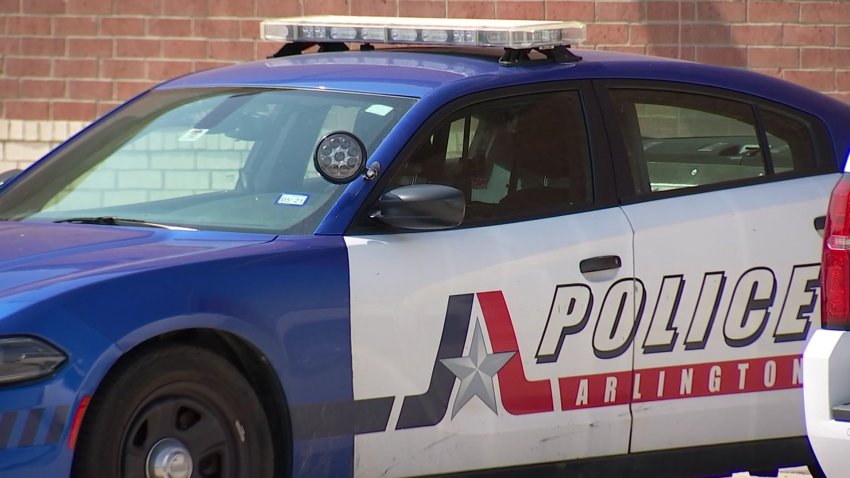 One person was injured in a shooting near Arlington Sam Houston High School Monday afternoon leading to a temporary lockout of three nearby schools.
Arlington police said they were notified someone heard gunshots at about 1:20 p.m. along Sherry Street, not far from three schools -- Sam Houston High School and Adams and Atherton elementary schools.
Officers responding to the call didn't initially find any victims, but they did find a car with a bullet hole located about 300 feet from the high school.
Police said at about 2:30 p.m. that a shooting victim had shown up at an area hospital and that officers were there gathering information.
The victim's identity and condition have not yet been confirmed. It's also not clear if the shooting was random or if the victim had been targeted.
The high school and two elementary schools were put on temporary lockout at about 1:30 p.m. due to police activity in the area, the district confirmed. A lockout, the district said, is a condition where school continues as normal inside the building but that the doors are locked to keep any potential threat outside of the building. The lockout was lifted at about 3:20 p.m.
Police said they have not made any arrests or identified the gunman.