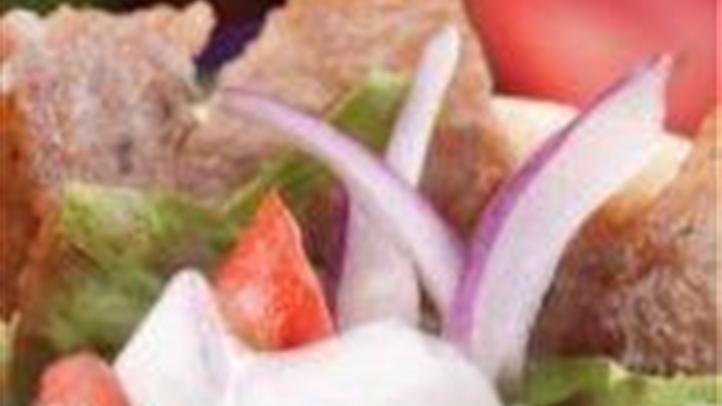 If Nolan Ryan was around, this'd be a no-brainer. In his absence, who's atop our local list of pro sports head honchos on this President's Day?
Ryan, of course, lost a tug-of-war with Jon Daniels in the Rangers' front office and has taken his Hall-of-Fame talents (back) to Houston. We're left with ranking – by athleticism, not acumen – our major sports teams' leaders: Daniels, Jerry Jones and Terdema Ussery.
While Daniels grew up playing some catcher and third base in the Bayside neighborhood of Queens, N.Y., I think it's safe to say his best sport is Fantasy Baseball. It's Ussery – surprise, not Mark Cuban – who is the Mavs' actual President and CEO. He grew up playing hoops in the L.A. suburb of Watts and has taken me to the hole during pick-up games several times through the years. And of course Jones was a starting guard on Arkansas' National Championship football team in 1964.
Local
The latest news from around North Texas.
Even without Nolan, this is still a fairly easy task. Among our local sports prez's, give me 1. Jones; 2. Ussery; 3. Daniels.
But what about a ranking of the most athletic presidents to ever bound around The White House?
10. George W. Bush - His first-pitch strike – in a bullet-proof vest -- before Game 1 of '01 World Series at Yankee Stadium is best sports moment ever for a U.S. President.
9. Woodrow Wilson - Played center field for Davidson College.
8. Richard Nixon - Scrappy linebacker at tiny Whittier College.
7. Jimmy Carter - Played baseball and ran cross country in the Navy.
6. Teddy Roosevelt - Boxed at Harvard and played tennis on the White House front lawn.
5. Ronald Reagan - Played football at Eureka College and portrayed "The Gipper" in Knute Rockne.
4. George H. Bush - Left-handed first baseman led Yale to baseball's College World Series in '48.
3. Barack Obama - Lanky lefty led Occidental College's basketball team in scoring in '79, but really sucks at bowling.
2. Dwight Eisenhower - A linebacker/running back at Army, the "Kansas Cyclone" wrecked his knee tackling Jim Thorpe in 1912.
1. Gerald Ford - All-American center led Michigan's football team to National Championship in '33.
A native Texan who was born in Duncanville and graduated from UT-Arlington, Richie Whitt has been a mainstay in the Metroplex media since 1986. He's held prominent roles on all media platforms including newspaper (Fort Worth Star-Telegram, Dallas Observer), radio (105.3 The Fan) and TV (co-host on TXA 21 and numerous guest appearances, including NBC 5). He currently lives in McKinney with his wife, Sybil, and two very spoiled dogs.
Copyright FREEL - NBC Local Media