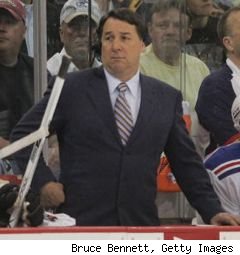 Researchers suspect steady rains and other factors may be responsible for a drop in a tiny bug's infestation of a grain crop so far this year.
The Valley Morning Star reports that farmers in the Rio Grande Valley had feared the sugarcane aphid would again invade their sorghum crop this year.
Experts last year had warned that sorghum growers who didn't spray their fields with insecticide would face heavy crop losses after the pest's population erupted across the region. But researchers think rains and humidity may have helped stop the insect from gnawing away at the plants this year.
Texas News
News from around the state of Texas.
Entomologist Raul Villanueva at Texas A&M AgriLife Extension Service calls the decrease in the pest's infestation an "enigma."
Copyright AP - Associated Press