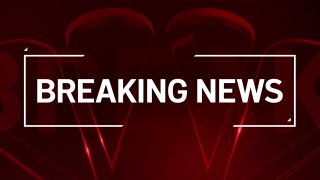 A 14-year-old girl who was the subject of an Amber Alert in Central Texas Thursday has been found and a 28-year-old man arrested.
Austin police tweeted the girl, whose name and photograph have been removed from this story, was found Friday by the U.S. Marshals Lone Star Fugitive Task Force.
Austin police said 28-year-old Hector Avila was taken into custody on an outstanding warrant.
No other information has been released.