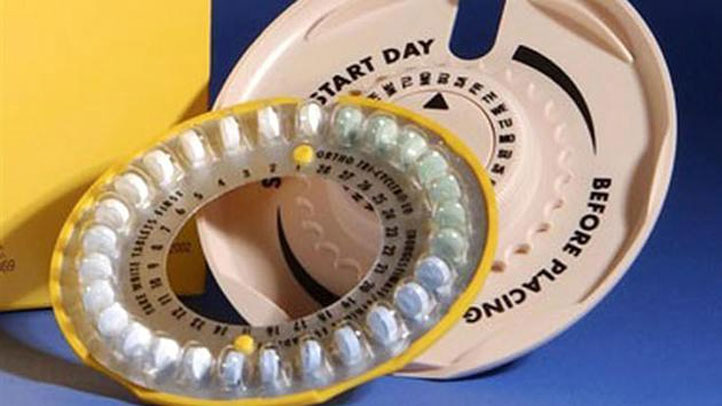 The Texas House resolved not to compromise on cutting spending for family planning programs or to avoid tapping the Rainy Day Fund.
Now that the House and Senate have passed different versions of the next state budget, a conference committee must work out a compromise.
Lawmakers in the House, though, wanted to draw lines in the sand on Friday. In party-line votes, Republicans instructed the House members of the committee not to restore any funding to family planning programs. They also said negotiators should not accept any proposal to spend additional money from the Rainy Day Fund. The House has already approved using $2.9 billion.
Local
The latest news from around North Texas.
The Republican majority voted against Democratic proposals to restore funding for public education or pre-K classes.
None of the resolutions are binding.
Copyright AP - Associated Press