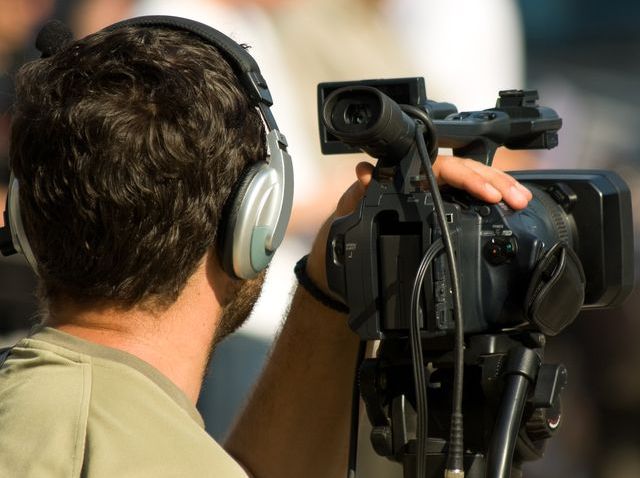 Some lawmakers scouring the budget to find extra money have set their sights on a program that gives tax breaks and other incentives to film companies working in Texas.
The $69 million program has helped the state land high-profile projects such as "Friday Night Lights," "True Grit" and the pilot of a "Dallas" remake that TNT is considering.
"Texas was the place for us from the get-go, and the incentives were good enough to make our small little film possible," said Tanner Beard, director of "Beautiful Boy."
Local
The latest news from around North Texas.
The film, which was shot almost entirely in Texas, was screened at the Angelica Theater as part of the Dallas International Film Festival on Thursday night.
The state faces a revenue shortfall of up to $27 billion.
Critics call the tax breaks a handout to Hollywood, but the director of the Dallas Film Commission says it would be short-sighted to eliminate them.
"This is not welfare to Hollywood, this is about job creation in Texas for Texans," Janis Burkland.
In the past year, three network television pilots filmed in Dallas, spending an estimated $129 million dollars.
"We are a very, very safe investment for the state," Burkland said.
But with teachers across the state losing their jobs and nursing homes threatening to close their doors, the commission expects less funding, she said.
"We understand they have to make cuts, and we expect to get cut. Just don't kill us," Burkland said.
Beard, a Texas native, agreed.
"Give us a break," he said. "We want to make movies here. Don't take it away," he said.
Texas launched its film incentive program in 2005 with a budget of $22 million.