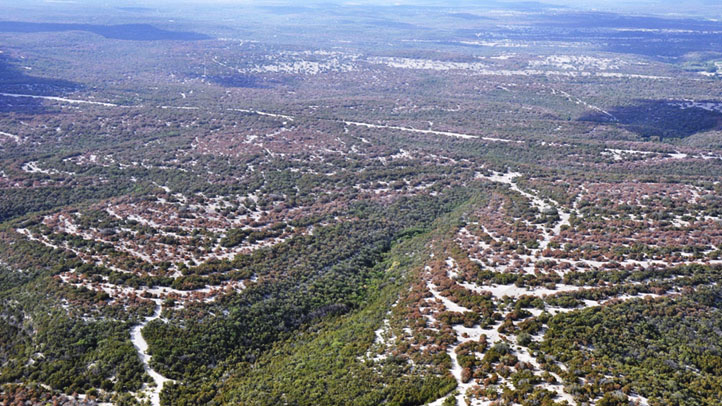 Experts say the 2011 Texas drought has killed about 5.6 million trees in urban areas.
The Texas Forest Service offered the preliminary estimate Tuesday.
Foresters spent the last month doing the survey, including use of satellite images to count live and dead trees in randomly selected areas.
Local
The latest news from around North Texas.
All cities and towns in Texas were part of the study, except the Trans Pecos region, where tree mortality was determined to be a result of February 2011 cold weather.
Researcher Pete Smith says trees continue to die from the drought and a final number may never be known.
The agency in December estimated Texas had a total tree population of about 4.9 billion.
Recent rains helped ease parts of Texas, including the Dallas-Fort Worth area, out of the drought.
Copyright AP - Associated Press