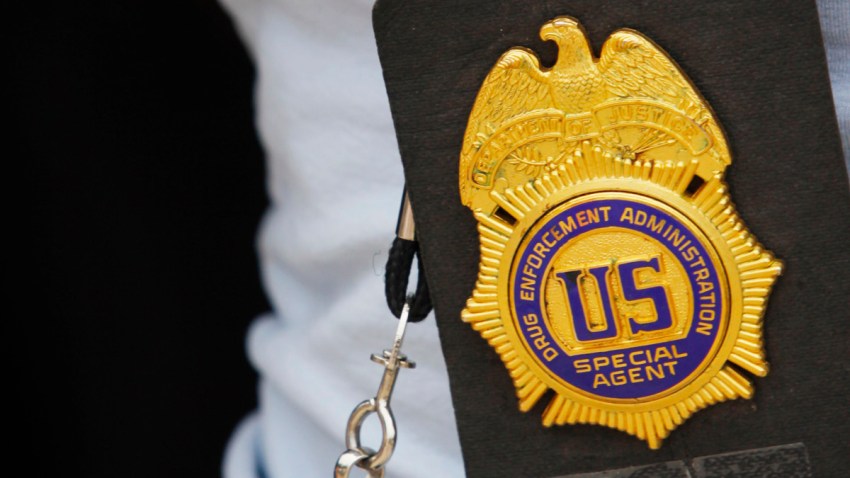 The Texas Department of Public Safety has changed its valuation method for drug seizures just a week before submitting a border operations report to lawmakers in which it will seek more funding.
The department is using 2012 data compiled by the White House based on national retail sales, rather than 2014 Drug Enforcement wholesale prices that are specific to Texas, the Austin American-Statesman reported.
Officials say that they adopted the new method in order to rectify inconsistencies in prices used in local, state and federal illegal drug seizures in Texas. "There is value in using pricing data from an independent national-level agency," department spokesman Tom Vinger said.
Local
The latest news from around North Texas.
Under the new system, the drugs seized during a law enforcement effort in the Rio Grande Valley are valued at more than $1.8 billion. It would have been worth about $161 million with 2012 data.
"Actually these numbers look worse if you really look at it (because of) the price points," department director Steven McCraw said. "In Texas we actually deflated the numbers a little bit so we wouldn't be questioned as to why we were trying to make the numbers higher."
Several criminologists say describing bulk seizures with retail-level prices skews the value of the drugs when they were seized.
Wholesale prices measure the impact of seizures on criminal organizations better, according to Peter Reuter, a senior economist with the RAND Corporation and a criminology professor at the University of Maryland.
"It's more important to get a sense of the cost you have imposed on the traffickers," he said. "But (higher retail prices) sound better. I don't think it's more complicated than that."
The House is proposing a budget of $392.7 million for border operations, while the Senate is proposing $815 million. It is not clear how much money the Texas Department of Public Safety is seeking from lawmakers.
Democratic state Sen. Kirk Watson said that the valuation change raised questions.
"It adds to the problem when it seems like whatever metrics you might have to actually change, and it continues to subvert the credibility of requests when you can't seem to get straight answers," Watson said.

Copyright AP - Associated Press