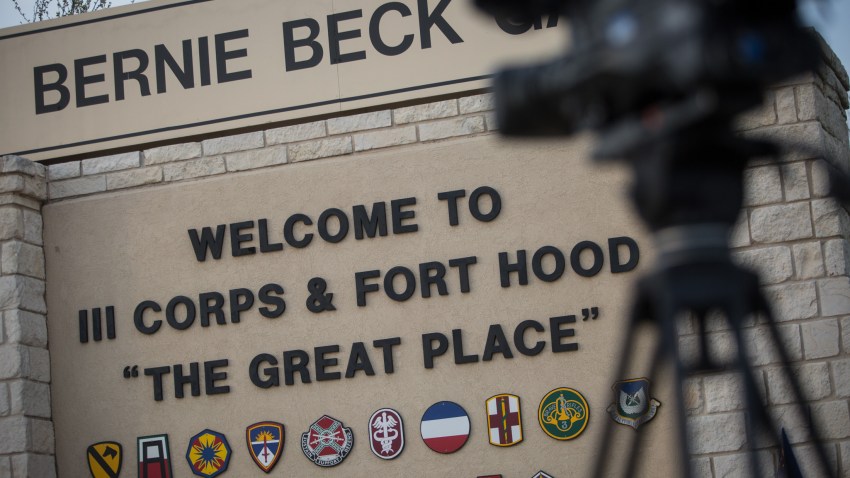 Texas Attorney General Greg Abbott is dispatching members of his Crime Victim Services Division to Fort Hood following Wednesday's mass shooting at the Texas post.
According to military officials, an enlisted soldier, later identified as Ivan A. Lopez, fatally shot three people and wounded another 16 before turning the gun on himself Wednesday afternoon at the Texas post.
The Crime Victim Services Division will work with victims of the attack and assist them with their applications for the Crime Victims' Compensation Fund.
Local
The latest news from around North Texas.
The compensation fund reimburses out-of-pocket expenses to victims of violent crime and their families.
Abbott offered the following comment about the shooting:
"Our hearts break for the wounded military men and women and the families of those who died. Few answers can be found in the days immediately after such a tragedy, but we pledge to assist in any we can. Members of our military and Texans in the Fort Hood-area have stared down adversity before, and they will do it again."
The mass shooting is the second to have taken place at the post. The first, orchestrated by then Army Maj. Nidal Hasan, claimed 13 lives and injured more than 30. Hasan was sentenced to death last summer and, after being dishonorably discharged, is now awaiting execution in a military prison at Fort Leavenworth.