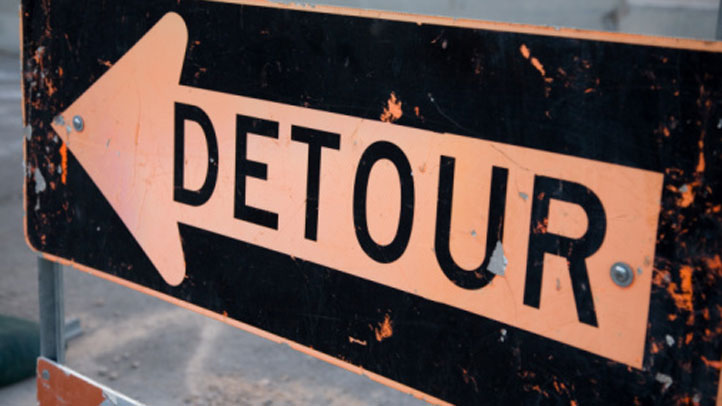 Interstate 35E has been reopened near the Denton/Corinth city limits after a crash closed the roadway Friday afternoon.
The crash was originally reported to have taken place near Post Oak Drive on the northern edge of Corinth.
At this time, there is no official word on injuries or what caused the crashes.