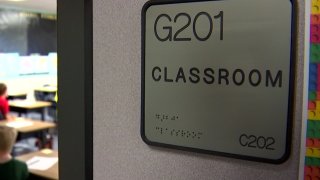 More than 300 students and parents landed in court last semester for missing school in two Dallas-area districts.
The spate of truancy filings came as educators nationwide grappled with how to ensure that students showed up to class despite the COVID-19 pandemic.
But threatening legal action during such a stressful time — when many youngsters are still struggling with virtual school and face instability at home — is jarring, said Andrew Hairston, director of the Education Justice Project at Texas Appleseed.
You can read the entire article from our media partners at The Dallas Morning News by clicking here.
Copyright The Dallas Morning News