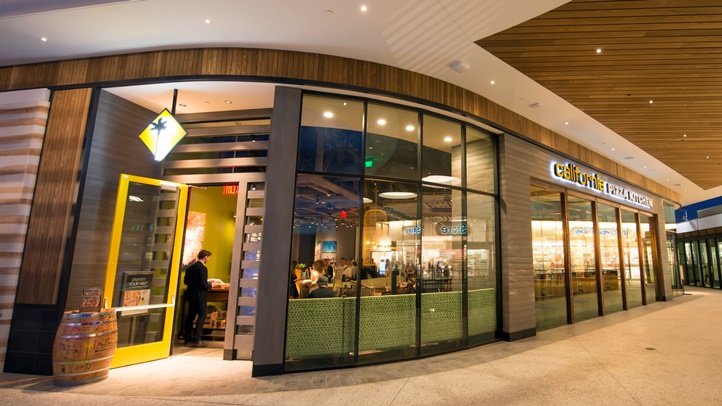 Sini Ann Mathews, the mother of a North Texas toddler who died under suspicious circumstances, has requested a bond reduction hearing in her child endangerment case.

Mathews was arrested last week after investigators said she and her husband, Wesley Mathews, left their 3-year-old adopted daughter Sherin Mathews at home, without adult supervision, while they went to dinner with their biological 3-year-old daughter on Oct. 6.

Sherin, Wesley said, was being punished for not drinking her milk and was alive when they returned home about 90 minutes later.

As a result of that incident, Sini was charged with child endangerment and is being held on $250,000 bond after being arraigned last week. With the bond hearing scheduled for 9 a.m. Nov. 27, she is expected to remain in jail through Thanksgiving.

Wesley Mathews, meanwhile, remains jailed on a felony charge of injury to a child.

On Oct. 7, Wesley Mathews called police and reported Sherin missing. In a story he would later change, Wesley originally told police Sherin disappeared overnight after he ordered her to stand outside at about 3 a.m. for not drinking her milk. When he returned, Wesley said she had disappeared and that her location was unknown.

The girl's body was found in a drainage culvert two weeks after her father reported her missing.

Only then did the girl's father change his story to say that he "physically assisted" his daughter drink the milk and that she choked and died -- after which, he moved her body.

Sini Mathews, who has maintained her innocence in Sherin's death, said she was asleep when the incident happened overnight with Wesley.

The couple's biological 3-year-old daughter was placed into foster care after her sister disappeared. On Monday, officials with Child Protective Services confirmed to NBC 5 that she had been turned over to the custody of family members in the Houston area.

Sini and Wesley Mathews have a custody hearing for their biological daughter scheduled for Nov. 29.

NBC 5's Maria Guerrero contributed to this report.

Editor's Note: Police now say the biological daughter of Wesley and Sini Mathews is 3-years-old, not 4-years-old, as mentioned in previous reports. The child will turn four in December.