A police chase ended with a man getting tased and arrested in the middle of busy Interstate 30 Tuesday afternoon.
Garland police say it started with a suspicious person call at a Kohl's Department Store along the President George Bush Turnpike.
Police say two men tried to take off with a bundle of clothes worth nearly $2,000.
One person, identified as 49-year-old Jimmy Orlando Wheeler, was arrested inside the store, but a man in a pickup outside drove away and went the wrong way on PGBT, leading police on a high speed chase.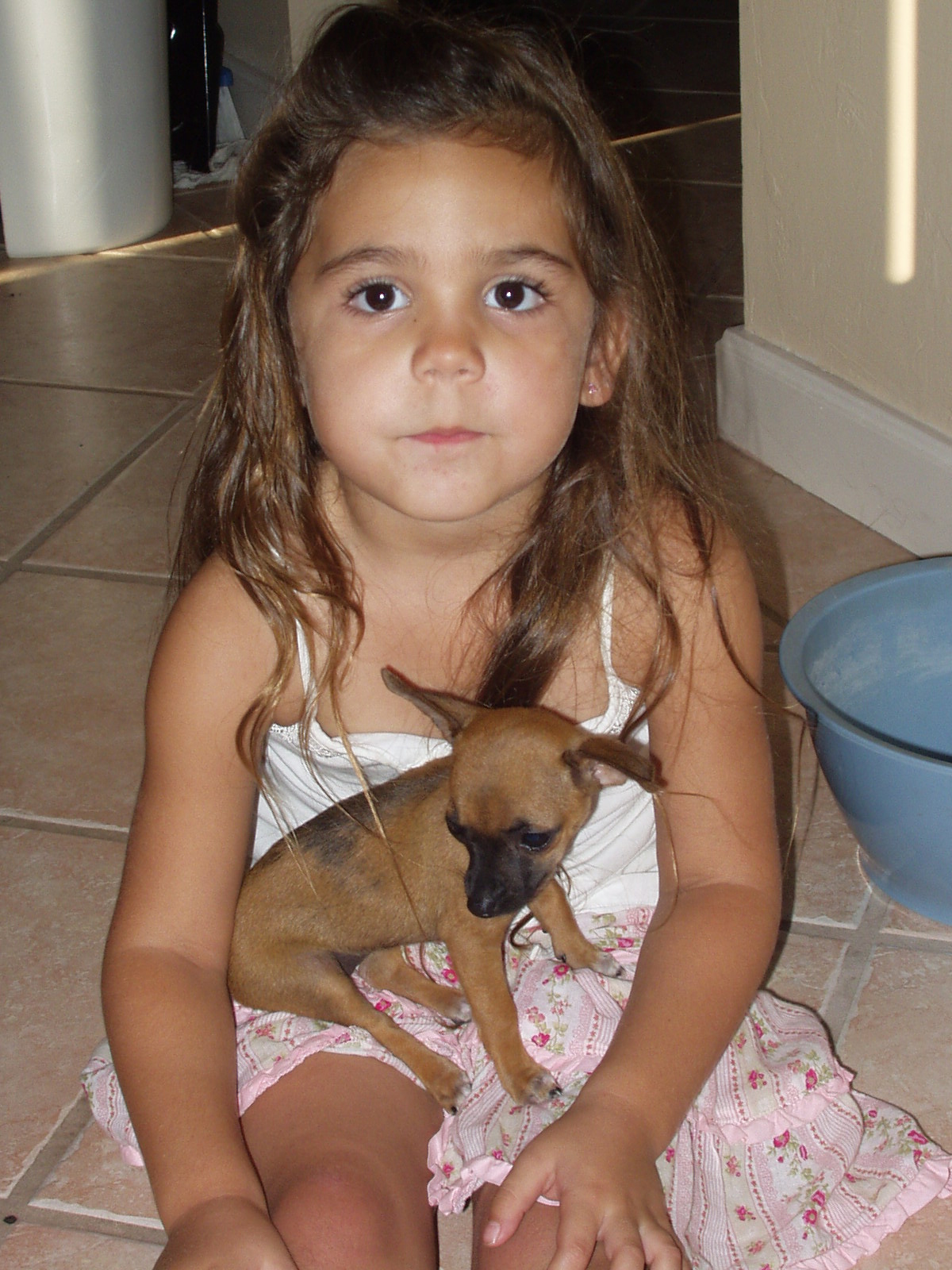 "You could hear all the sirens, and from the moment I looked down the street, I knew it was a car chase," said witness Able Martinez.
A short time later, the driver of the pickup truck, identified as 38-year-old Clinton Lang, Jr., pulled off I-30 and into Rowlett at Broadway Road.
Lang then bailed out and ran onto I-30 westbound. A police officer ran after him as Lang jumped over the median. That's when he was tased by the officer. He fell in the eastbound lanes of I-30, where he was narrowly missed by passing cars.
"I was just shocked, I was like 'oh my God, this man's going to die' like, this is a busy highway right here," said Belanie Rancie, another witness.
Local
The latest news from around North Texas.
A Garland police officer was able to stop traffic and pull Lang to the service road. Paramedics checked him out before being transported by police.
"I thought the first thing that was going to happen was he was going to get shot, but tased. They did a a great job, man. They really did do a great job they apprehended him without bringing any harm to him. So, so, great job for the officers for keeping us safe," said Martinez.
The deputy who tased Lang declined to comment. Sheriff's officials said they will conduct a routine investigation for the use of force.
Rowlett and Garland officers were involved in the initial chase, but Rowlett officers backed off when Lang left Rowlett's city limits.
The Texas Department of Public Safety helicopter helped track Lang.
Investigators said store security guards recognized Lang and Wheeler from similar thefts in Arlington and Plano.
Both Lang and Wheeler were transferred to Dallas County Jail on Wednesday.
NBC 5's Kevin Cokely and Holley Ford contributed to this report.