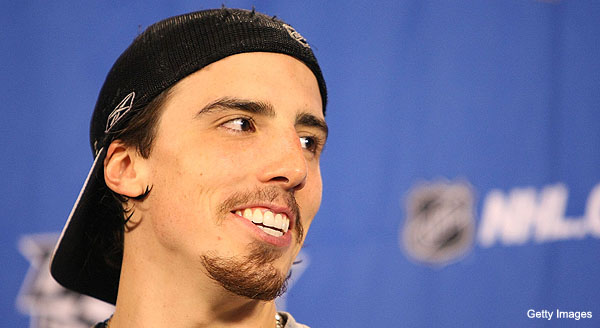 Location, location, location.
Pitching coaches stress it from the first day of spring training. Cole Hamels displayed it Friday night in St. Louis.
The Rangers' lefty threw 7 2/3 innings of shutout baseball, allowing only three hits while striking out six in the 1-0 win over the Cardinals. He allowed only one runner to reach second.
Local
The latest news from around North Texas.
It was another pitching gem from Hamels, who mixed up speeds with his fastball and kept hitters honest and off-balanced with his breaking stuff while spotting up pitches when he needed to.
The bottom of the sixth was a perfect example of how in-control Hamels was during the game. TCU alum Matt Carpenter led off the inning with a walk, so the Cardinals were in business with the tying run on base. Hamels fell behind 2-0 to the next batter, Aledmys Diaz, then threw a changeup for strike one and got a pop-up on the following pitch.
Up next was the Cardinals three-hole hitter, Matt Holliday. Hamels got the count to 0-2, then got the third strike call on the fastball inside. The Cardinals would eventually leave Carpenter stranded at first.
Hamels ran his record to 7-1 on the season with the ERA now at 2.88. Without a doubt, he showed the stuff that earned him the "ace" tag on a Rangers staff that is pitching lights-out right now.
Other notes:
Rangers second baseman Rougned Odor homered on the first pitch he saw in the fifth inning for the lone run of the game. It was Odor's third homer in as many games.
RHP Nick Martinez is expected to get the start Saturday afternoon for the Rangers, his first start of the season. Martinez was called up from Triple-A Round Rock earlier this week. First pitch in St. Louis is scheduled for 3:15 p.m.
The Rangers have the best record in the A.L. at 43-25. They currently lead the A.L. West by 6.5 games over the second-place Seattle Mariners.