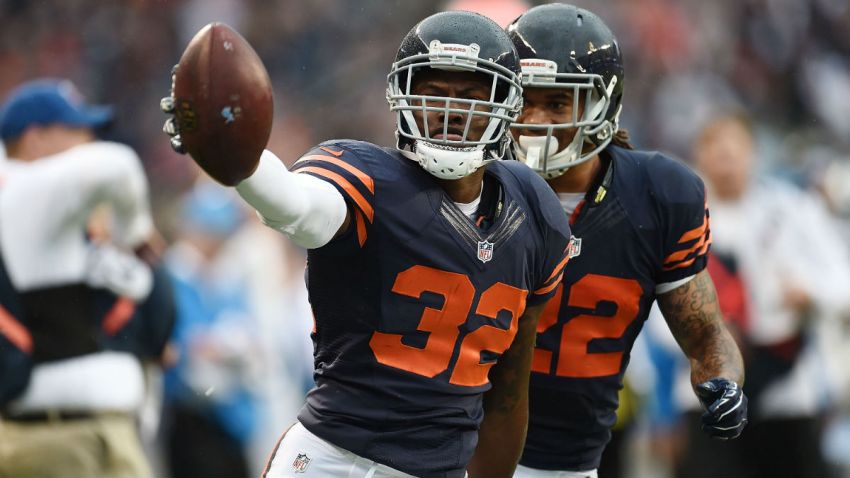 Two Green Bay Packers players are returning home to North Texas for Sunday's playoff game against the Dallas Cowboys, throwing some loyalties out of whack.
Packers running back Ty Montgomery went to school at St. Mark's in Dallas, where he was coached for years by head coach Bart Epperson.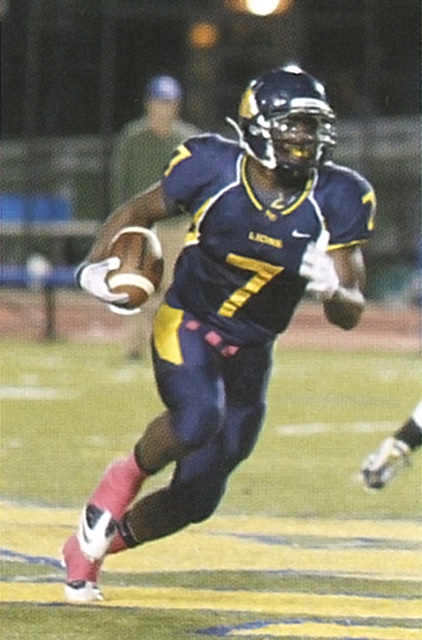 "He's the only player I've had in 20-plus years of coaching football that started on varsity for four years, as a freshman," Epperson said, stats still crystal clear after all these years.
Local
The latest news from around North Texas.
The two still keep in touch and Epperson said that Montgomery will always be a part of his family. He went to watch him play college football at Stanford every Thanksgiving and has gone to watch him play for the Packers time and again.
"He's something special. He's got a place in my heart," Epperson said.
For him, there's no question on who to root for during Sunday's playoff game.
"Oh, it's Green Bay all the way. It's Ty Montgomery all the way," Epperson said, laughing.
For coach Bob Clark, offensive line coach at Arlington's Martin High School, it was a little more complicated – but not by much.
"Honestly, I don't know," Clark said, laughing. "Well, I'm not originally from Dallas so I'm thinking this one, I might have to root for Lane (Taylor)."
Clark coached Taylor, now starting on the offensive line for the Packers, back in 2007. Back then, Taylor was a force to be reckoned with – and he still is, Clark said.
"Nicest guy you'd ever meet, but between the snap and the whistle, he's going to bring it and bring everything he has," Clark said. "He had to work hard to be the player he was here. He had to work hard to play at OSU (Oklahoma State). And, obviously, moving from undrafted free agent with the Packers to reserve lineman to starting position now, he's worked hard."
The jerseys may change, the stadiums may get bigger and the lights brighter, but for these coaches, their loyalties will always stay with their boys.
The Cowboys will take on the Green Bay Packers at AT&T Stadium in Arlington at 3:40 p.m. Sunday.