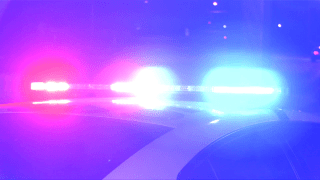 Two Dallas police officers have been arrested in separate incidents, including one officer suspected of driving while intoxicated and another accused of assault and witness tampering, officials say.
At about 3 a.m. Saturday, Cedar Hill officers went to investigate a vehicle running in the parking lot of a closed business in the 200 block of Uptown Boulevard and found the driver asleep at the wheel, police said.
Police said the driver was identified as Terry Charles and that he was intoxicated.
The Dallas Police Department said Charles, a senior corporal, has been with the department since September 2008.
Local
The latest news from around North Texas.
Charles was booked into the DeSoto Jail on charges of driving while intoxicated and unlawful carrying of a weapon. His bail is set at $3,000, Cedar Hill police said.
In a separate incident Friday, Sr. Cpl. Thomas Hartmann turned himself in to the Denton County Sheriff's Department in connection with a March 6 offense, Dallas police said.
Aubrey police said they responded to a disturbance in the 9800 block of Lexington Drive in Providence Village, where police said Hartmann had assaulted his ex-girlfriend's boyfriend during a child custody exchange.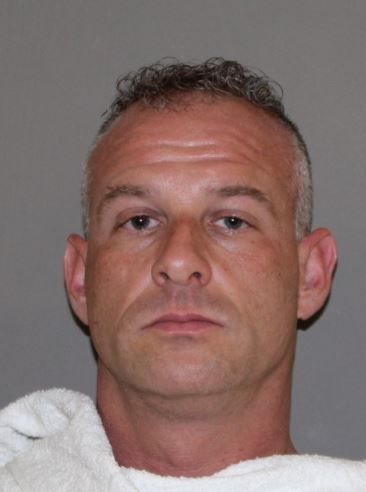 According to an arrest warrant affidavit, Hartmann's ex-girlfriend said he asked to speak with her boyfriend and then "charged up" to the porch, grabbed him by his shirt, shoved him against the wall and pinned him.
Hartmann left the scene before officers arrived after the victim yelled to call the police, according to the affidavit, which also stated that the victim had a bruise from the attack.
The affidavit stated that the victim asked police if he was going to be arrested because Hartmann had sent his ex-girlfriend a message saying both men would face disorderly conduct charges and that Hartmann would drop the charges if the victim did.
Hartmann is charged with assault and tampering with a witness. He has been with the department since January 2010, police said.
"This is an ongoing investigation that will be forwarded to the Denton County District Attorney in the coming weeks and no further information will be available," Aubrey police Chief Charles Kreidler said.
Jail records show Hartmann posted bond and has been released.
Both Charles and Hartmann are on leave pending the outcome of internal affairs administrative investigations.