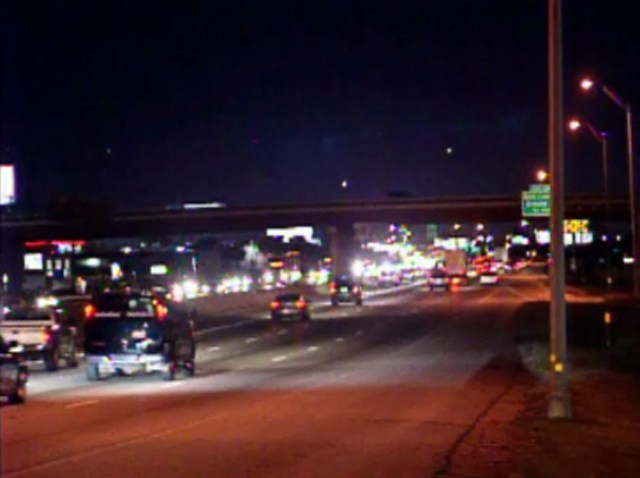 Traffic relief is on the way for a congested stretch of Interstate 35E between Dallas and Denton County.
The Texas Department of Transportation will expand the highway to four main lanes and two toll-managed lanes in each direction from State Highway 635 to U.S. 380.
Motorists said they welcome the improvements.
Local
The latest news from around North Texas.
"It's amazing how congested it gets and how nerve-racking (it is)," driver Robert Shepard said.
Drivers said they're willing to pay for a little smooth sailing, even in the current tough economic times.
"I almost hate to admit it, but, yeah," Scott Hadley said. "I should look at and say, 'Oh, it's not good for my pocketbook, but often times I'll use 161, the toll road, because I know it's faster."
"Sometimes it's easier just to pay a little bit for convenience," Shepard said. "It's worth it."
Construction on the $4 billion project could begin as soon as 2010.
The improvements are scheduled to be finished by 2015.