The North Texas Fair and Rodeo is now open in Denton. It draws thousands of people every year. An expansion plan for the future will mean the event will move – eventually.
North Texas Fair and Rodeo has called Denton home for 90 years. Eddie Schoenthal has been here for nearly half of them.
"The city has grown enough to where you see people once a year," said Schoenthal. "And it's like a family reunion every time you come."
A family that reunited in cramped quarters. Which is why the fair and rodeo announced plans in June for a $70 million expansion.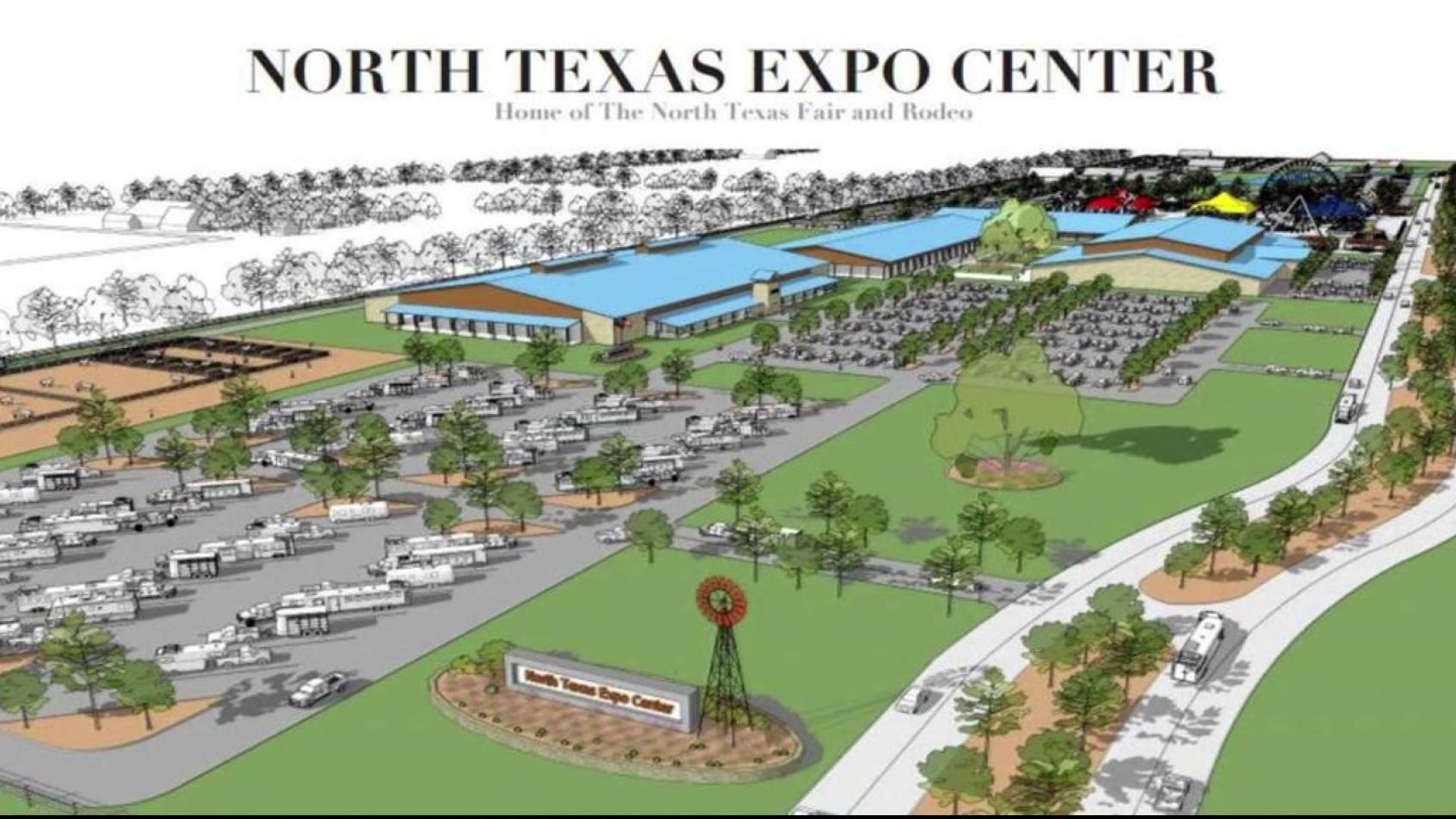 But not at it's current location.
Local
The latest news from around North Texas.
"We have outgrown it," said Glenn Carlton, the fair's executive director. "A hundred-acre fair on 30 acres is basically what we are, basically."
The new site is about five miles away in north Denton. There's no timetable for the move yet. Plans include a 90,000 square foot expo center and an indoor rodeo arena which would seat 8,000 -- double the capacity of the current one."
"It's going to make us more competitive," said Carlton. "To get events to come here to Denton which don't come here now -- which can't come here now because we don't have the right facilities for it."
Expansion would triple the size of the fair and rodeo, which is already billed as Denton's biggest yearly event.
"It pretty much is," said Schoenthal. "It pulls people from all over."
One now underway --in it's cozy confines.