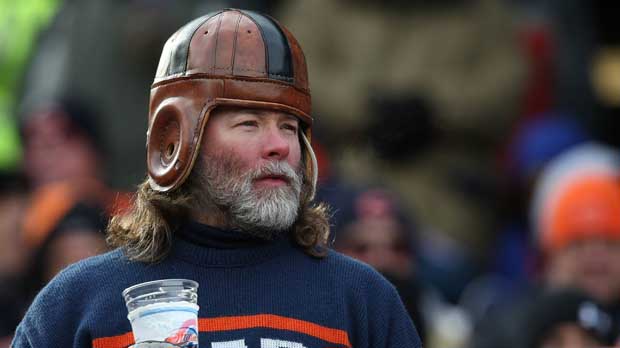 No one was hurt in a blaze Sunday at a Central Texas fireworks warehouse and firefighters were able to contain the flames from the outside, officials said.
Two employees at an American Fireworks warehouse in Bastrop reported hearing fireworks detonating inside the building, said David Gahagan, an assistant fire chief for a Bastrop-area department.
Smoke was seen rising from the building at about 11 a.m. Sunday.
Local
The latest news from around North Texas.
Firefighters who arrived on scene worked to keep the blaze from spreading, Gahagan said. They did not go inside the building due to the explosive materials inside the warehouse, he said. The building is used for assembling fireworks for retail and shows.
Gahagan said the deadly fertilizer plant blast earlier this year in West, where 12 people fighting an initial fire were killed when the plant exploded, influenced their decision not to go inside Sunday's blaze.
"That's certainly at the front of mind for those of us who are in a decision-making role," Gahagan said.
The building's contents were still on fire as of early Sunday afternoon, but it appeared the blaze was contained, he said.
The owner of the facility could not be reached for comment.
Bastrop is about 30 miles east of Austin. Parts of Bastrop and surrounding areas are still recovering from wildfires two years ago that destroyed nearly 1,700 homes.
Copyright AP - Associated Press