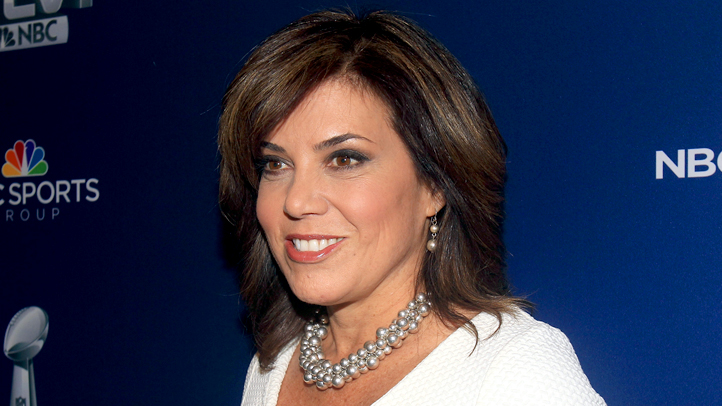 I think Tony Romo should get his job back as the starter for the Dallas Cowboys.
Michele Tafoya of NBC Sunday Night Football believes rookie Dak Prescott needs to remain the starting quarterback, even if Romo is ready to return to action later this month.
Local
The latest news from around North Texas.
Our conversation on my NBC Sports Radio show was interesting.
Click here for the full interview.
She made one interesting thought.
"If you get to a point, you're 4-1 right now, Let's say you get to 6-2…the midway point. Are you honestly gonna make a change at quarterback? The most important position on the field. I just don't know how you can justify it. I get it, Tony Romo has been your franchise quarterback, but I don't know. The point of the NFL is to win games and they are doing that, so I don't know how you change it."
Jerry Jones seems to have left the door open that Romo could be replaced but, I'm not buying right now.
I think Jones enjoys the attention and will put Romo back in the lineup when he is healthy.