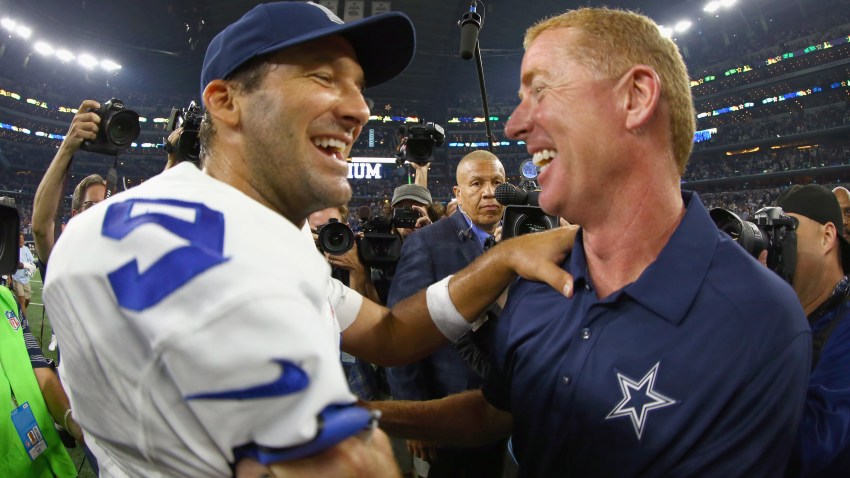 My buddy and NBC Sports Radio colleague Rodney Harrison won Super Bowls with the New England Patriots had this to say on whether Cowboys quarterback Tony Romo will start over Dak Prescott when Romo returns from injury:
"That's a situation where you have to be very gentle. If you continue to win, if Dak is continually having success, there's a chance that Jason Garrett could lose his locker room if he makes a change. He has to understand that it's not about one individual player. You have accountability to an entire locker room," Harrison said.
Cowboys owner and general manager Jerry Jones says Romo is Dallas' number one quarterback. And team executive vice president Stephen Jones told me on NBC 5 that they love what rookie Prescott has done but believe they can open up the offense even more once Romo is healthy again.
Local
The latest news from around North Texas.
The Cowboys' players had done a great job not taking sides on this debate. Here's Harrison on how players may view a QB change:
"(If) you're winning and things are going well and you want this guy to stay, and all of a sudden they make a change, you lose respect for your coach," Harrison said.
I think the Cowboys' players know the decision is not made by Garrett but by the Jones family, and I think they will live up to their word and give Romo his job back.