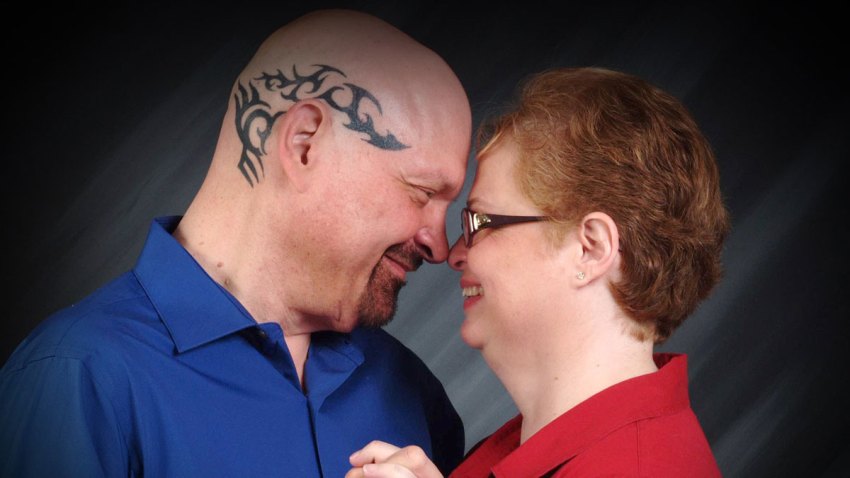 If you have a tattoo, NBC and NBCDFW want to see it!

Share your tattoo story with us as part of National #TattooStory Day and tell us what inspired you to get it done.

Tattoos are a major part of the plot for NBC's new show Blindspot, where a woman with no memories of her past is found naked in Times Square with her body fully covered in intricate tattoos. The FBI begins following the road map on her body into a larger conspiracy of crime as she also works to discover the truth about her identity.