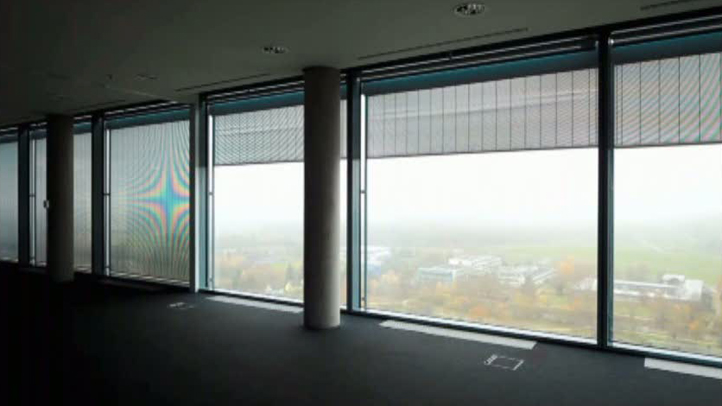 It appears that Museum Tower and the Nasher Sculpture Center are no closer to a solution for glare from the tower's glass.
The two are at odds over the sunlight that is reflected off the tower and into the sculpture center.
The Nasher has suggested that the tower install a louver system on the side of the 42-story building.
Local
The latest news from around North Texas.
On Tuesday, Museum Tower released a study that says such a high-tech louver system is impractical and perhaps even dangerous. Tower officials said the louver slats would be too expensive to clean and maintain because they attract dirt and birds.
But Nasher leaders dismissed the study as a publicity stunt, and a meeting between the two sides set for Tuesday was canceled.
"The Nasher Sculpture Center remains committed to open communication in regard to a solution to the issues caused by the Museum Tower reflection," the Nasher said in a statement Tuesday afternoon. "However, it became apparent that today's hastily called meeting was not about solutions and is evidence of a continuing pattern of not working in good faith toward a resolution."
The Nasher director is also calling on Dallas residents to contact city leaders about the problem.