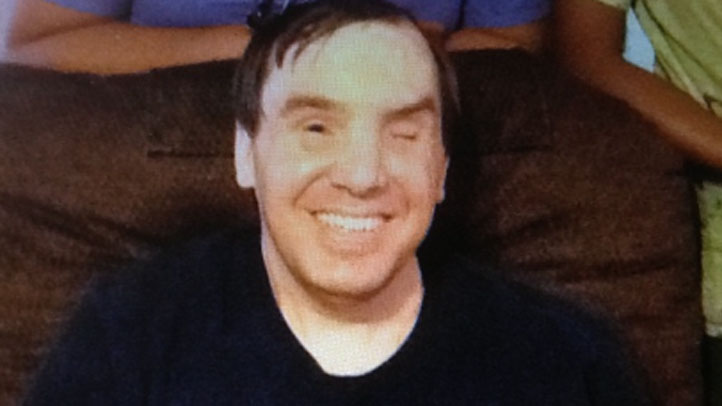 Grand Prairie police continue to search for a man who wandered away from a group home and may be in danger.
Police said 38-year-old Cody Derrick walked away from the home on the 2900 block of Volturno at about 1:30 a.m. Wednesday.
Derrick, who is a resident at the home, has a brain injury from an accident, suffers memory loss and has an unsteady balance.
Local
The latest news from around North Texas.
Derrick is described as white, about 5 feet 10 inches tall and weighing about 170 lbs. He has black hair with brown eyes and was last seen wearing a yellow shirt and blue and white pajama pants.
Anyone with information on his location is asked to call 972-237-8877.