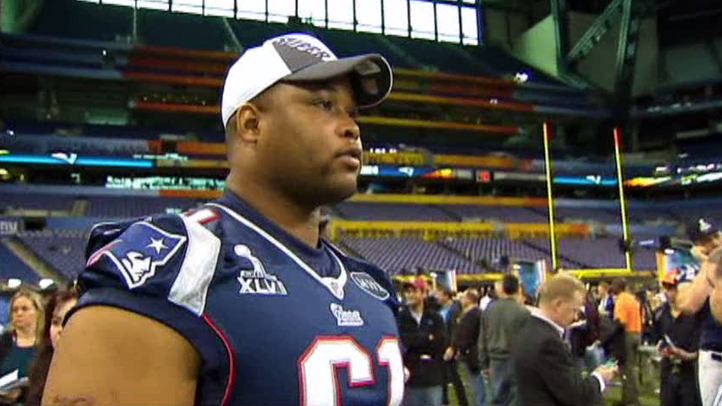 Marcus Cannon has gone from Rose Bowl champion to cancer survivor to the Super Bowl -- all in 13 months.
Cannon, a top lineman at TCU, was diagnosed with non-Hodgkin lymphoma after a physical exam shortly before the 2011 NFL Draft.
He still got picked up by the New England Patriots, but missed the first part the NFL season as he recovered from chemotherapy.
Local
The latest news from around North Texas.
But now, the rookie is in Indianapolis -- at Super Bowl XLVI.
"It's great," Cannon said. "It's a blessing. I never thought I'd be in a Super Bowl, but I'm real happy."
He said he's at the Super Bowl today because of faith.
"It shows that my God's an awesome God, that's what it shows, you know," he said. "Anything's possible if you have faith. ... I had faith that I can get past everything, and I'm just thankful to be here, you know. I'm thankful for everybody around me. It's awesome."
When NBC 5's Matt Barrie told him he looked like he had regained the weight he lost during chemotherapy, Cannon said with a smile, "Yep. I've been eating."
NBC 5's Matt Barrie contributed to this report.