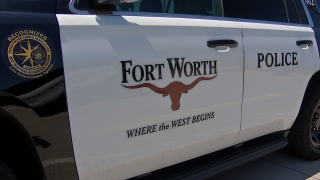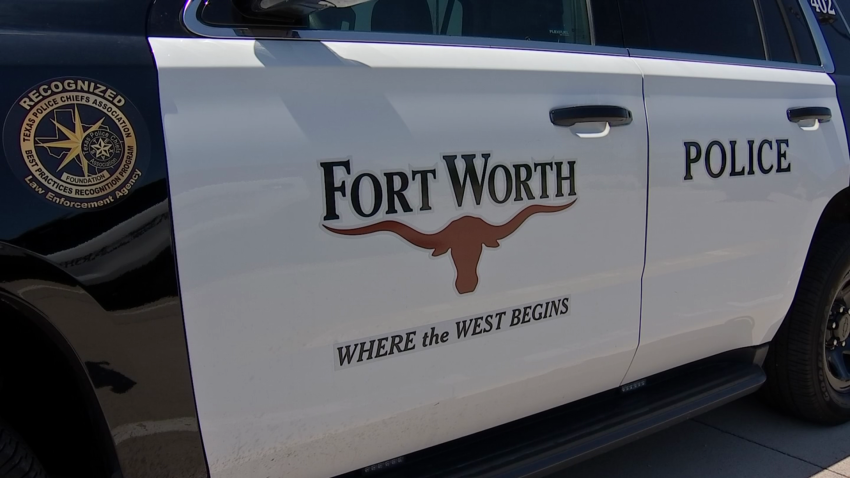 A male was shot in the head early Sunday morning in northwest Fort Worth, police say. 
He died a few hours later from the gunshot wound, according to the Tarrant County Medical Examiner's Office.
The victim has been identified as 17-year-old Alejandro Santi Garcia.
Officers responded to a shooting call in the 1400 block of North Main Street at about 12:15 a.m.
Police said they found the victim with a gunshot wound to the head.
He was transported to a local hospital in critical condition where he later died, according to the medical examiner's office.