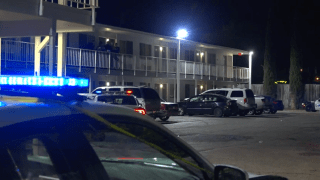 A man has been arrested in the slaying of his girlfriend at a Super 7 Inn early Saturday morning in Dallas, police say.
Police received a shooting call for the 9600 block of CF Hawn Freeway at 12:13 a.m., where 30-year-old Lexia Lafon Kimberling had been shot.
Kimberling was pronounced dead at the scene.
Officers arrested Kimberling's live-in boyfriend, 24-year-old Santiago V. Dominguez.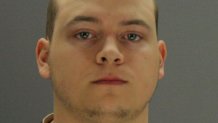 He was taken to the homicide unit to be interviewed and then transported to the Dallas County jail, where he faces a charge of murder.
Dominguez's bail has not been set.