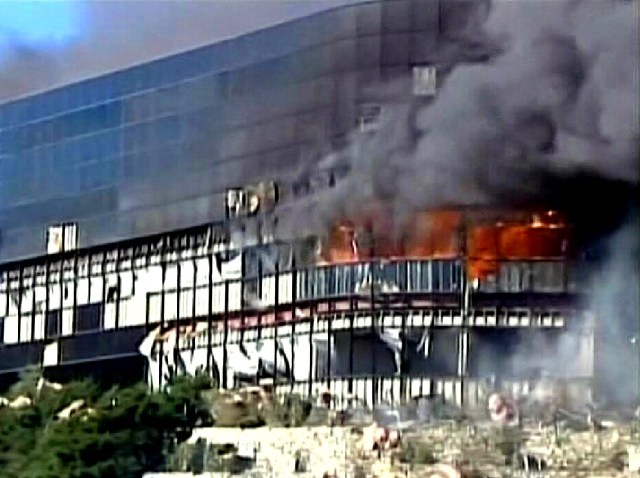 A man who suffered serious burns when a pilot allegedly crashed his plane into an Austin office building sued the pilot's estate.
The Austin American-Statesman reported Shane Hill filed the lawsuit seeking damages from Joseph Stack's estate.
Hill suffered second-degree burns over 20-25 percent of his body in the Feb. 18 crash.
Local
The latest news from around North Texas.
Investigators say pilot Stack intentionally flew a single-engine plane into a north Austin office building which houses Internal Revenue Service offices. Stack died in the fiery crash. Another man in the building at the time of the crash, Vernon Hunter, was also killed.
"We believe that Mr. Stack had an insurance policy to cover his plane and his actions as a pilot," Hill's attorney, Jeff Boyd said in a statement.
The Statesman report said Hill is suing for physical pain, mental anguish and physical impairment, but the lawsuit does not seek a specific amount.