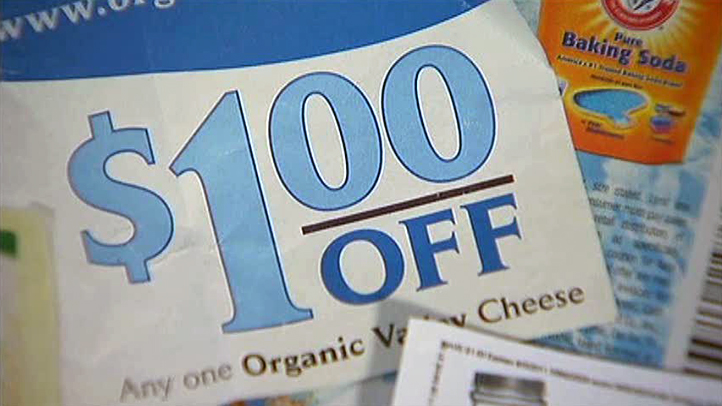 Starting next week, a grocery store giant will stop allowing customers in the Dallas/Fort Worth area to double or triple coupons.
Kroger is changing its coupon policy effective Sept. 14. In a statement, the company said it was discontinuing the practice of doubling and tripling manufacturer coupons and redirecting its resources into the chain's pricing.
"Kroger remains committed to offering low prices plus more, and we are constantly working to bring customers the most value for their grocery shopping dollar," Kroger said in a statement. "Investing additional resources into lowering everyday prices is a key focus."
Local
The latest news from around North Texas.
Local Kroger stores will continue to accept manufacturer coupons at face value.
Melanie Watts said the move is a big disappointment. She said she has noticed significant savings in her grocery bill since she started clipping coupons three years ago.
"It's been anywhere from 30 to 45 percent," she said.
But that number could be cut in half if she can't double and triple coupons, Watts said.
"I would ask them to reconsider... I'm hoping they switch it back," she said.